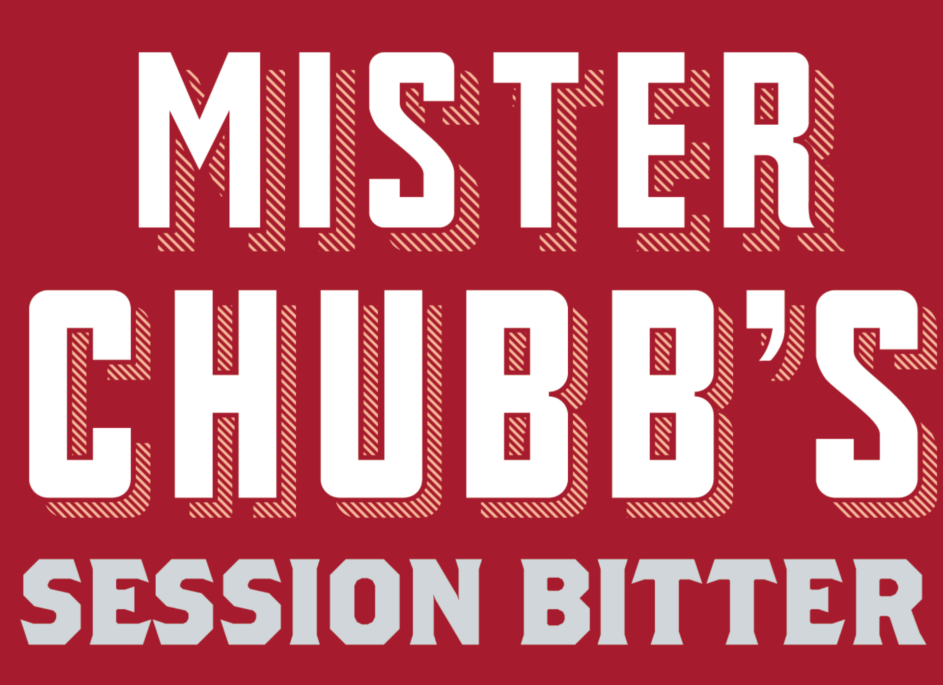 31st May 2022
Chubb's has taken a few forms over the years, it was first brewed by the legend Dave Maggs (one of WBB's founders) back in 1999 and came under the guise of Mister Chubb's 3.7% Lunchtime Bitter. Mr Chubb was the nickname given to Dave's father, Fred; a lock keeper at Whitchurch on Thames.
A few years ago we made the decision to make it even more sessionable by reducing the ABV to 3.4% and we changed the malt bill to make that happen. Although Chubb's was still just as delicious as it had been previously, it lost a little of it's original character and that never sat well with us. Fast forward to today, and we've switched it up again by re-working the recipe to be much truer to the original in flavour. We're continuing to keep it local with all British hops alongside a mouthwatering concoction of malts including Maris Otter, Crystal 240, Wheat, Chocolate & Carapils. The hops have changed to Phoenix and Sovereign, creating the flavour profile from back in the day, you can expect caramel, red berries, peach and nuttiness with the grassy bitter finish you've been craving.
Chubb's is delicious enjoyed with friends in your garden, over a lunchtime ploughman's at the pub or even with your roast lamb on a Sunday. It's our classic, much loved session bitter and has been for over 20 years.
Available on draught and in 500ml bottle.