Would you like to stock our beer?
If you're within 25 miles of our brewery we can deliver straight to your door, email us and we will get in touch.
Further afield?
No worries, we work with wholesale partners, just send us an email and we'll make a plan.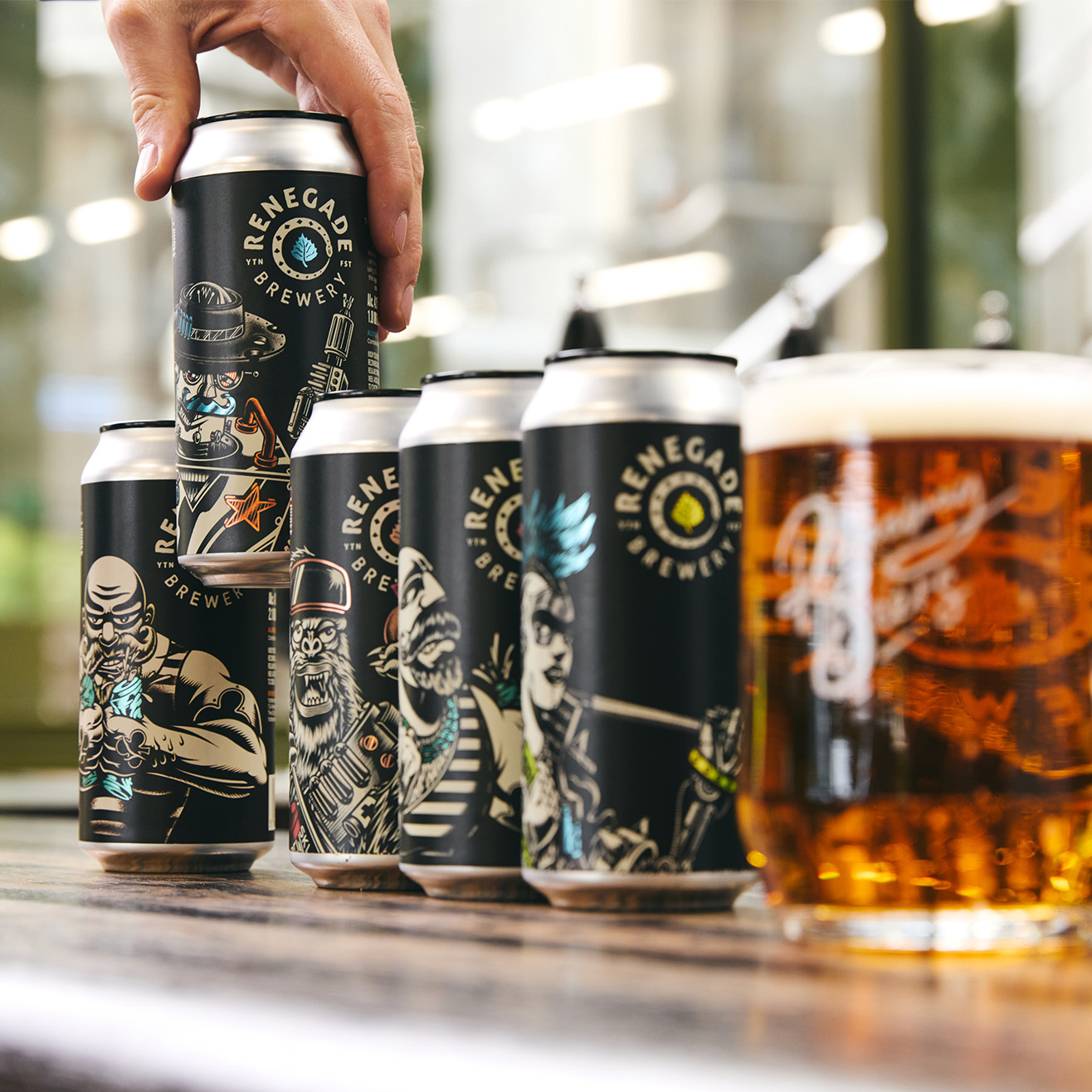 Already a stockist and in need of glassware, bar runners or other POS?
Give us a shout on 01635 767090 or email sales@renegadebrewery.co.uk and we'll do our best to get you what you need.