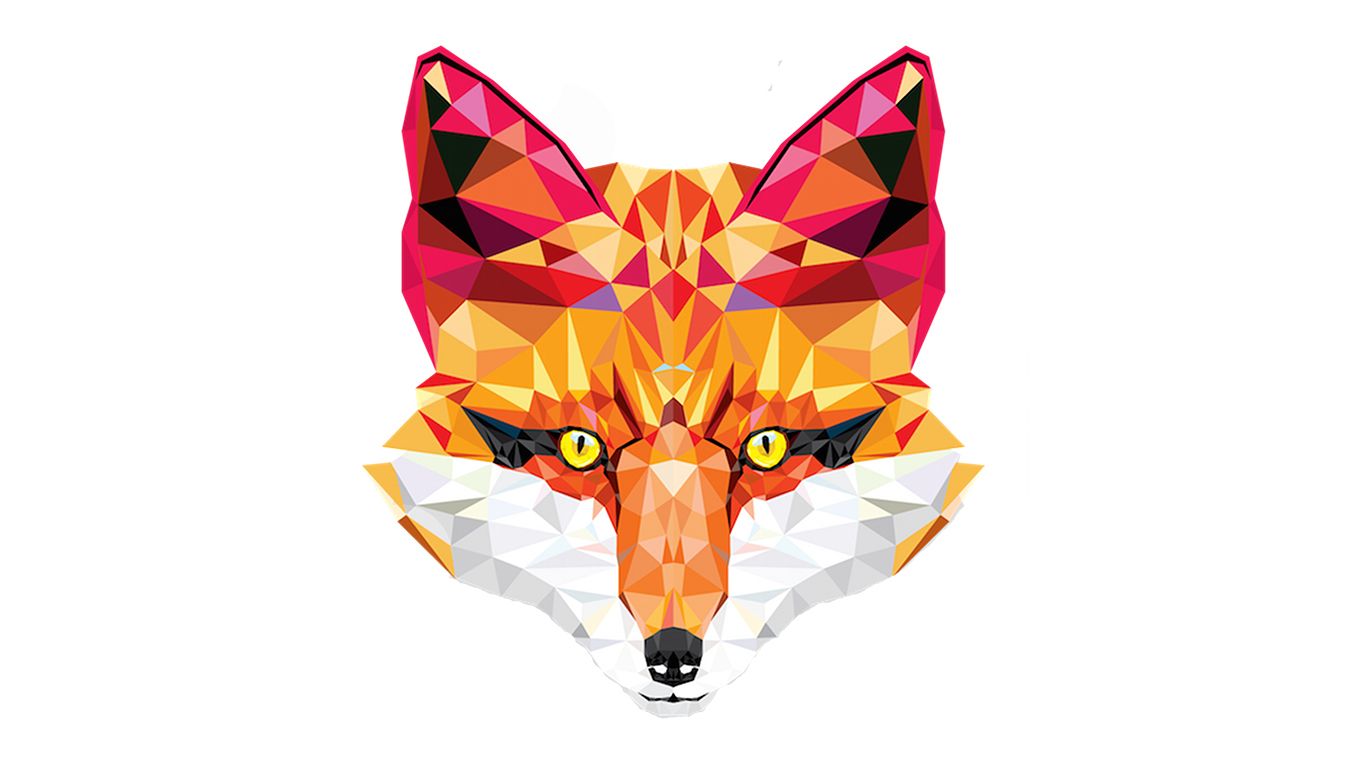 19th February 2018
We're heading back to CBR again this year to launch not one but two new beers!
First up is Tropic Like it's Hot, our pineapple pale ale, it was originally brewed on the pilot kit but proved so popular we've gone full scale!
MALT: Maris Otter Extra Pale
HOPS IN BOIL: Vic Secret | Summit | Chinook
DRY HOP: Sorachi Ace | Vic Secret | Mosaic
60 Kilos of Pineapple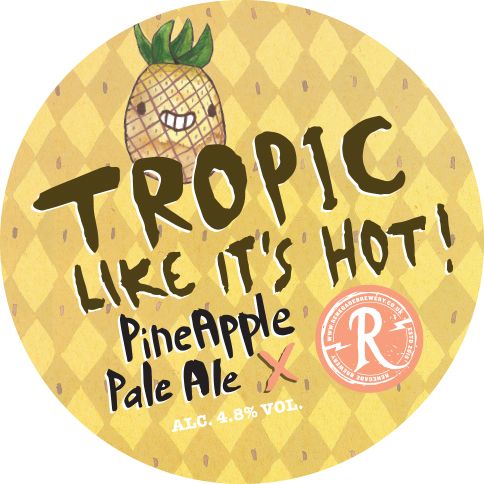 It's a pineapple explosion in your mouth with coconut undertones thanks to the Sorachi Ace hops. It's light, fruity and crushable. The super cute artwork was done by Kev Winter, and we've also called the pineapple Kev!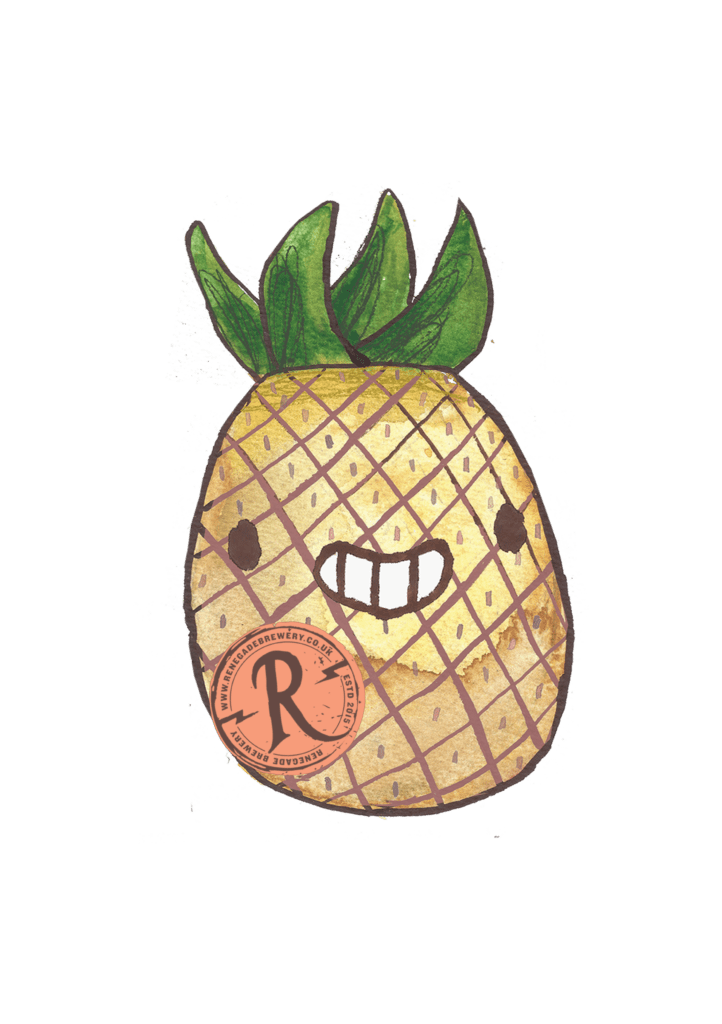 If you want to be one of the first to taste this tropical brew (and get some free merch), head to the pre-launch at The Pineapple on Wed 21st Feb from 6pm.
Or come and see us at stand 104 at Craft Beer Rising.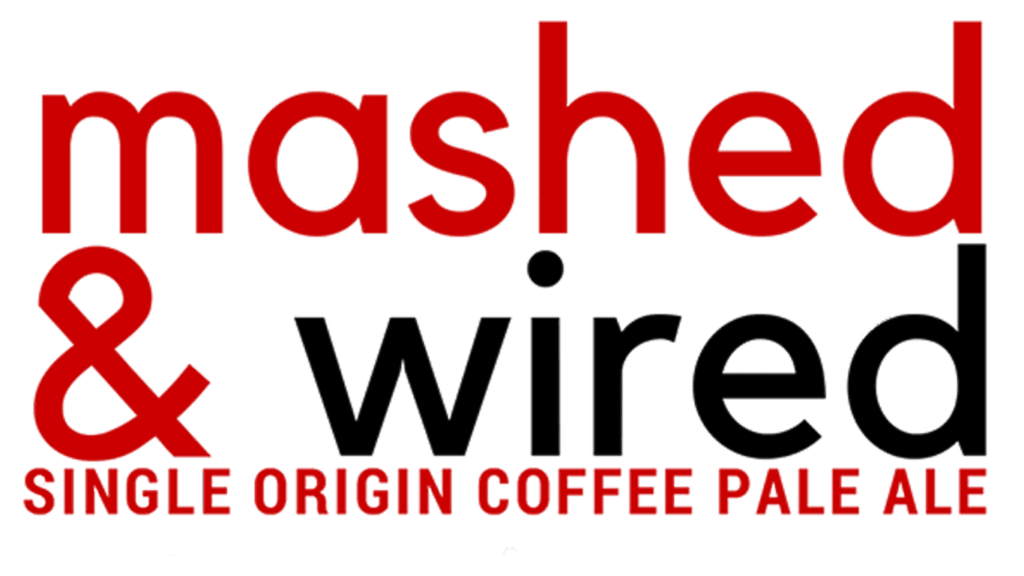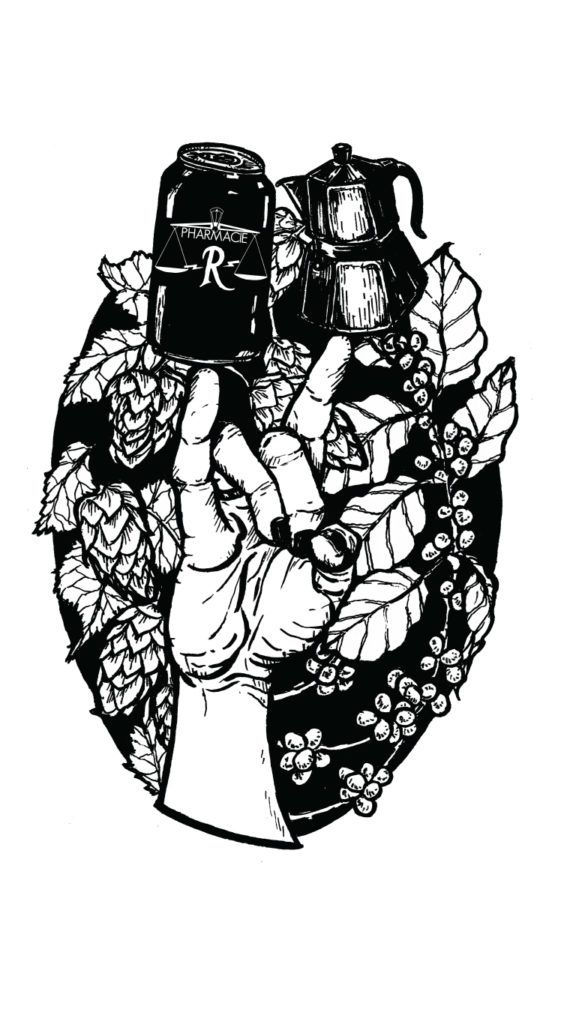 Next up we've got something super special for you, Mashed & Wired Coffee Pale Ale in collaboration with Pharmacie Coffee Roasters. This was also originally brewed on the pilot kit and was so ridiculously moreish that the whole lot sold out on the launch night! We've finally got round to doing a full brew of this and it's bloody delicious.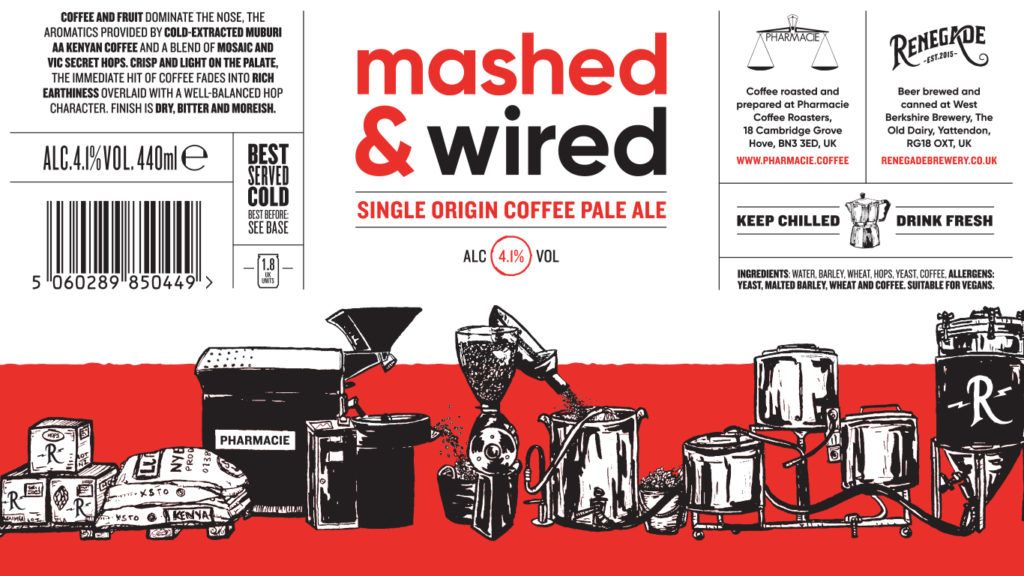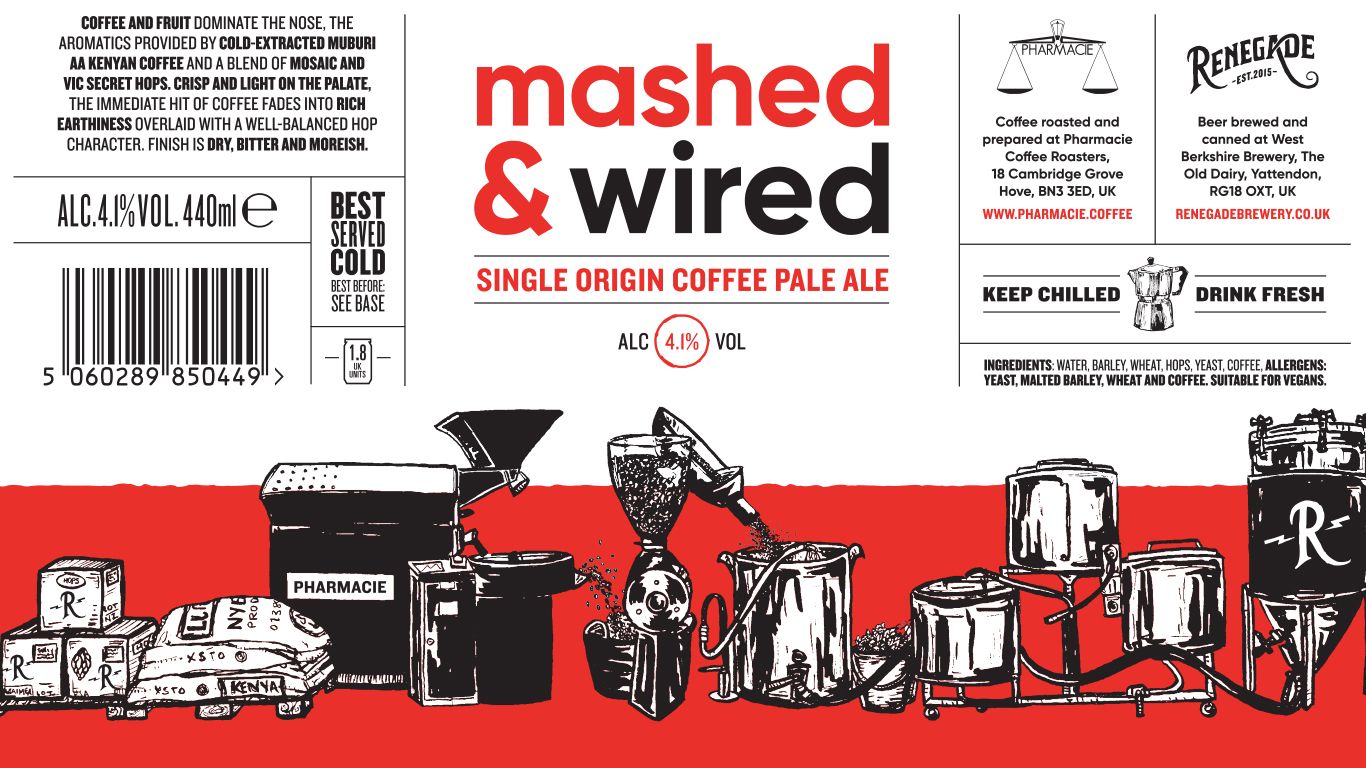 Coffee & fruit dominate the nose, the aromatics provided by cold-extracted Muburi AA Kenyan coffee and a blend of Mosaic & Vic Secret hops. Crisp and light on the palate, the immediate hit of coffee fades into rich earthiness overlaid with a well balanced hop character. Finish is dry, bitter and moreish.
MALT: CARA | AMBER | MARIS OTTER EXTRA PALE
HOPS: MOSAIC | CHINOOK | VIC SECRET
COLD-EXTRACTED MUBURI AA KENYAN COFFEE
Come visit us at stand 104 at Craft Beer Rising for a taster, if you can't make that one we're having a launch at The Urchin in Hove on Friday March 9th from 7pm.
Both limited editions  available in keg and 440ml can.
Other beers joining us at CBR include:
INDIA SESSION ALE | VIENNA LAGER | WEST COAST PALE ALE | SNAKE OIL | CRAFT LAGER