Celebrating An Evening of Folk Music
Where & When
September 11
16:00pm - 22:30pm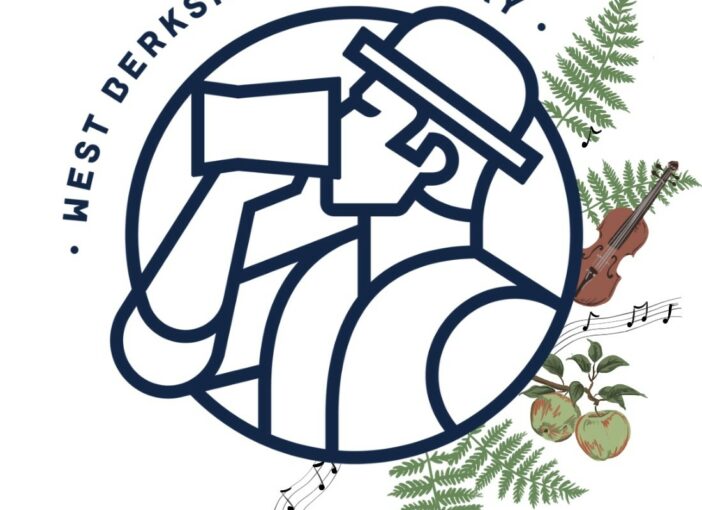 Join us September 11th
4pm-10pm at The Taproom & Kitchen
If you've missed live music as much as we have during the pandemic, you'll be thrilled to hear we're putting on an evening of folk: three amazing bands will be joining us for an evening festival in our beautiful new orchard.
From 4pm, enjoy slow cooked pork rolls, footlong hot dogs and our delightful beer from Dave the mobile bar, before immersing yourself in folk music surrounded by fairy lights and boho bunting in our own little woodland*.
Although we know you don't need a reason to party… "An Evening of Folk" was born from a desire to support musicians and the music industry after such a terrible time. With live performances, rehearsals and tours cancelled since March 2020, musicians across the UK not only saw their incomes wiped out, but also saw them unable to do what they loved: performing and creating, having a huge impact on their mental wellbeing. "An Evening of Folk" will provide an opportunity for some local musicians to thrive again, serenading our lovely punters, with 50p from every pint donated to 'Help Musicians' who support emerging, professional and retired musicians.
Sets will include the musical extravaganza that are Feast of Fiddles – with 27 years under their belt, every guest brought along to their gig is an immediate convert. With multiple genres including folk and rock, each of their sets are crafted superbly to suit the fiddle.
We'll also have indie folk duo Fly Yeti Fly: these Wiltshire based musicians blend vocal harmonies with intricate guitar arrangements, mandolin and harmonica! Their sounds are reminiscent to he late 60s folk scene, and their music is heavily inspired by their travels and life on the Kennet and Avon Canal.
£4 from your £5 entry fee will also be donated to charity: Nordoff Robbins are the UK's leading music therapy charity who's dedicated team bring high quality music therapy to those with life-limiting illnesses. More information on this wonderful charity can be found here.
*UK weather might have other ideas, in which case music will be performed inside the Taproom.
Event Details
Saturday September 11th
4.30pm-5.30pm:
6pm-7pm: Fly Yeti Fly. View them here!
7.30pm-9pm: Feast of Fiddles. View them here!
Admission:
Entry (12yr old +) £5 (£4 of which will go directly to Nordoff Robins)
Children (under 12) Free
Other upcoming events
@ 10:00:00 - 12:00:00
Renegade Taproom
@ 18:00:00 - 22:00:00
Renegade Taproom
@ 09:00:00 - 15:00:00
Renegade Taproom