Where & When
December 20
19:30pm - 21:30pm
Renegade Taproom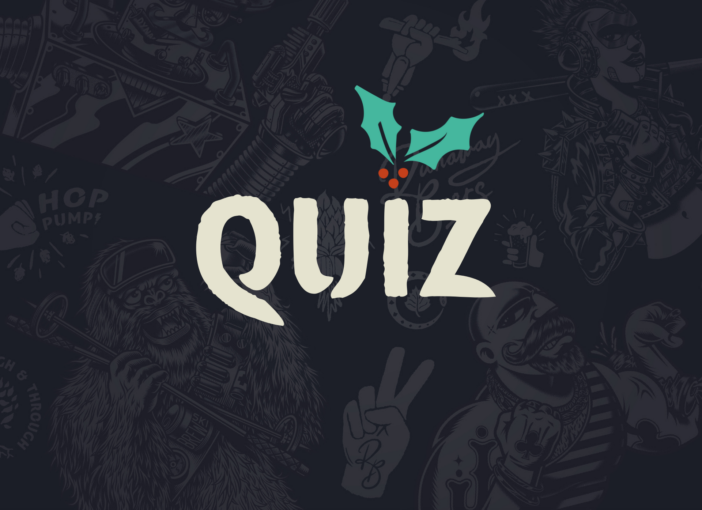 A one off festive quiz special with all the usual banter plus a 2 course meal!
Get the team together and try your hand at winning a £50 voucher for the team and plenty of beer.
7.30-9.30pm at Renegade Taproom
Please email taproomandkitchen@renegadebrewery.co.uk to book your spot.
Click here to view the menu.
Tickets are non-refundable.
Related Events
Other upcoming events
@ 10:00:00 - 12:00:00
Renegade Taproom
@ 18:00:00 - 22:00:00
Renegade Taproom
@ 09:00:00 - 15:00:00
Renegade Taproom