CLOSED FOR A PRIVATE EVENT FROM 5PM
Where & When
November 1
17:00pm - 23:00pm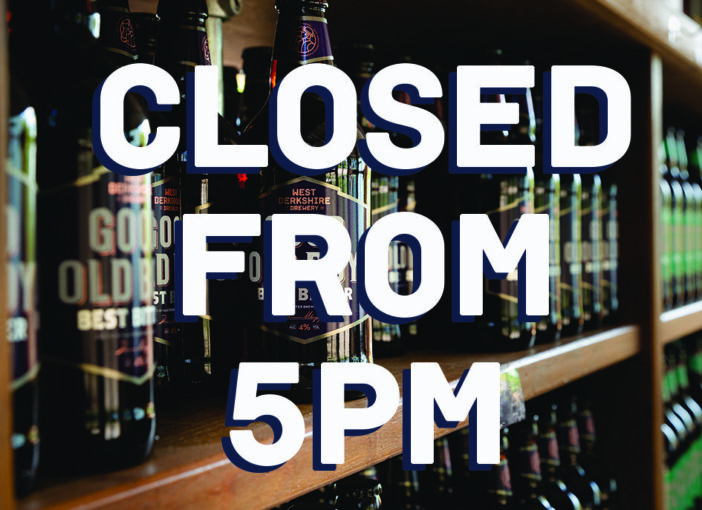 We're hosting a private event this evening and unfortunately won't be open to the public from 5pm.
Opening Times:
Friday 1st November – 10am-5pm
Saturday 2nd November – Open as usual 10am-11pm
Sorry for any inconvenience caused and thank you for your understanding.
If you'd like to book out the Taproom for a private event, please get in touch with us on 01635 767090 or Taproomandkitchen@wbbrew.co.uk.
Other upcoming events
@ 10:00:00 - 12:00:00
Renegade Taproom
@ 18:00:00 - 22:00:00
Renegade Taproom
@ 09:00:00 - 15:00:00
Renegade Taproom