Craft & Crust @ The Taproom
Where & When
September 9
17:00pm - 20:30pm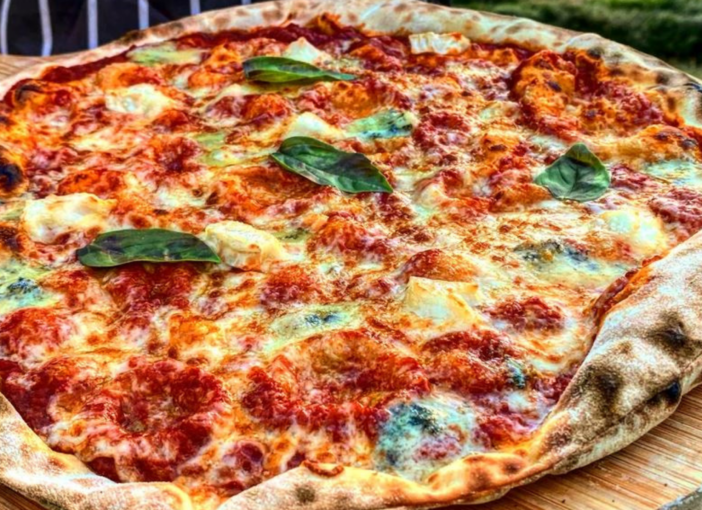 During our kitchen closure we are delighted to welcome Craft & Crust to the Taproom.
Who are they?
We are a young, enthusiastic catering company specialising in top-quality Italian pizzas, created using a bespoke wood-fired pizza oven. We cater for all kinds of events, including festivals, corporate events, private parties, weddings, and street food events. Our bespoke oven was built in Portugal and shipped over especially for Craft and Crust. It is top of the range and can heat upwards of 450 degrees Celsius, allowing our pizzas to be cooked to perfection in around 90 seconds.​
We pride ourselves on our ability to create top-quality, fresh pizzas quickly and professionally, and always serve our customers with a smile!
Other upcoming events
@ 10:00:00 - 12:00:00
Renegade Taproom
@ 18:00:00 - 22:00:00
Renegade Taproom
@ 09:00:00 - 15:00:00
Renegade Taproom