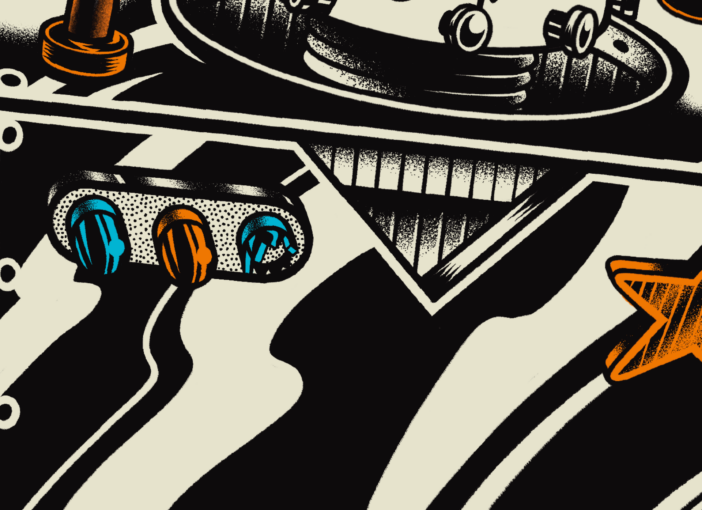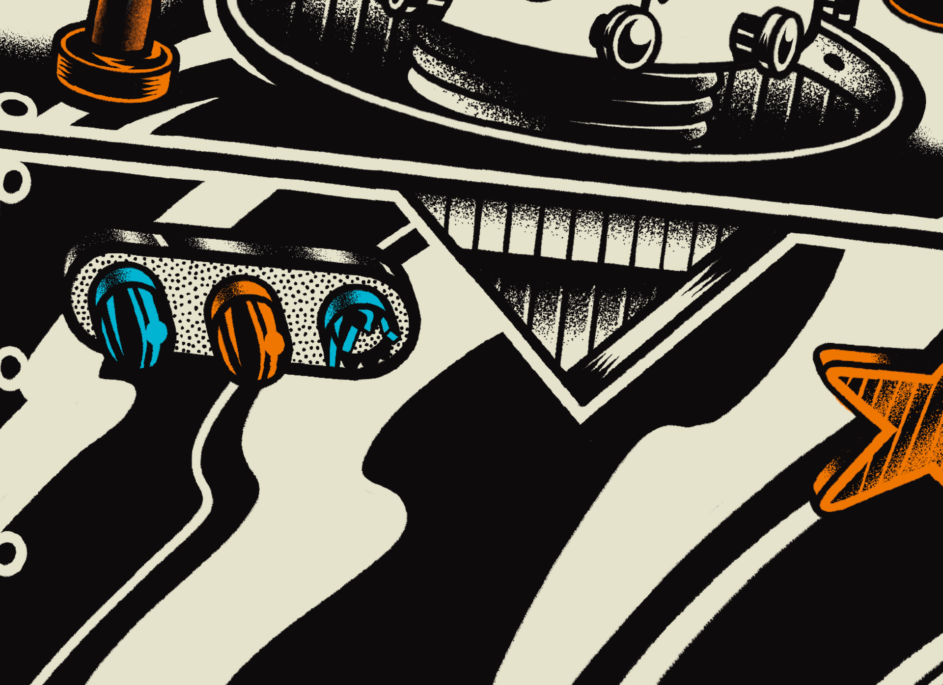 New! No need to book, just swing by the brewery and have a tour and a pint of our beer for just £10
This is a real chance to see the brewery in action as our usual tours take place on the brewers day off!
We're only offering 15 places and it's first come first serve so we would suggest getting here early to secure your place. The Taproom starts serving food from 12pm so please feel free to stay and enjoy lunch after you've perused the brewery.
12pm only
Other upcoming events
@ 10:00:00 - 12:00:00
Renegade Taproom
@ 18:00:00 - 22:00:00
Renegade Taproom
@ 09:00:00 - 15:00:00
Renegade Taproom