Festival of Arts & Crafts
Where & When
April 1
00:00am - 23:59pm
The Base, Greenham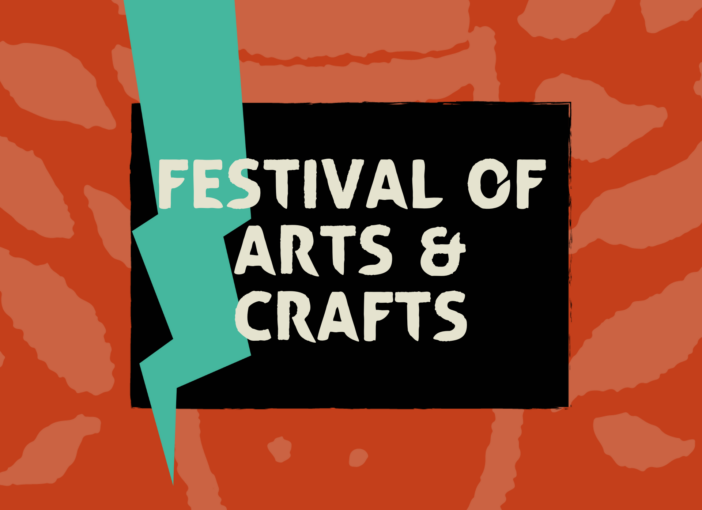 JOIN US AT THE BASE FOR A COLOURFUL CELEBRATION OF ARTS, CRAFTS AND ARTISAN FOOD AND DRINK FROM LOCAL MAKERS AND CREATORS.
Come and celebrate all things arts and crafts with us at our Festival of Arts & Crafts from Saturday 1 to Sunday 2 April featuring a vibrant Arts & Craft Fair, creative Taster Workshops and a stunning Festival of Art Exhibition featuring local artists' work.
Kick-starting the two-week festival, a craft fair will surround The Base building, creating a high street of high-quality crafters and artists for visitors to browse.
With live music, craft beer, family Easter themed activities, face painting, community art installations, free entry and parking – there's something for everyone to enjoy!
Other upcoming events
@ 10:00:00 - 12:00:00
Renegade Taproom
@ 18:00:00 - 22:00:00
Renegade Taproom
@ 09:00:00 - 15:00:00
Renegade Taproom