Festive Funnies – SOLD OUT
Where & When
December 12
18:00pm - 22:00pm
Renegade Taproom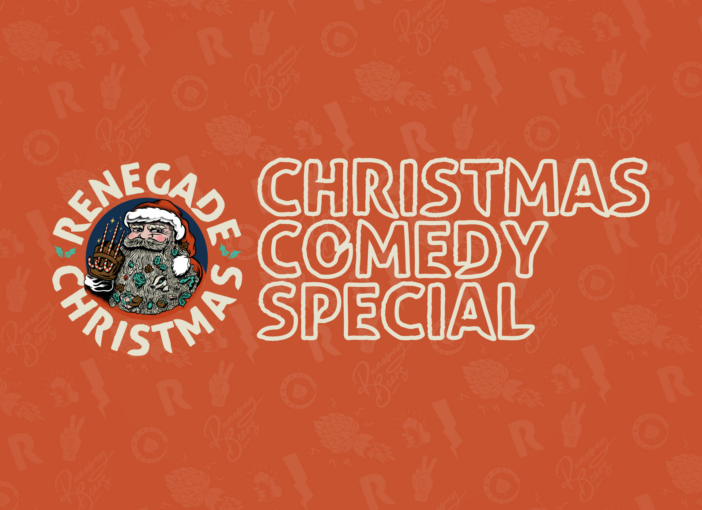 SOLD OUT
After an amazing summer run, we are back with a Christmas Cracker of a show
Don't worry we aren't making you brave the tent! Instead we are taking over the taproom!
Headliner Sara Barron – Live at the Apollo and House of Games
Opening act Andrew White – "Very exciting and Funny" – Joe Lycett
Middle act Lee Hudson – Award Winning Berkshire Based Comedian
All held together by Laughter Craft's very own Jonathan Elston – "A comic with incredible Talent" – The Guardian
Doors at 6pm. Kitchen to close at 7pm. All food must be pre-ordered
Line up subject to change.
Tickets available here.
Other upcoming events
@ 10:00:00 - 12:00:00
Renegade Taproom
@ 09:00:00 - 15:00:00
Renegade Taproom
@ 19:30:00 - 21:30:00
Renegade Taproom