Where & When
December 14
19:30pm - 21:30pm
Renegade Taproom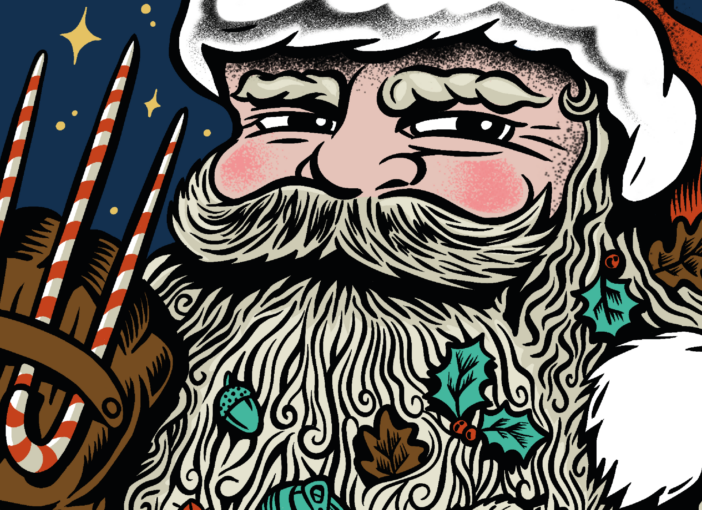 Join us for some seasonal shenanigans at our festive quiz!
Tickets £30
Your ticket includes a table reservation, quiz entry, Christmas dinner and dessert.
Arrival from 5.30pm
Please select your meal choice when you book.
View the menu here
Tickets are non-refundable and must be purchased in advance.
Please email taproomandkitchen@renegadebrewery.co.uk to book a table.
Other upcoming events
@ 10:00:00 - 12:00:00
Renegade Taproom
@ 18:00:00 - 22:00:00
Renegade Taproom
@ 09:00:00 - 15:00:00
Renegade Taproom