Where & When
March 26
19:00pm - 21:00pm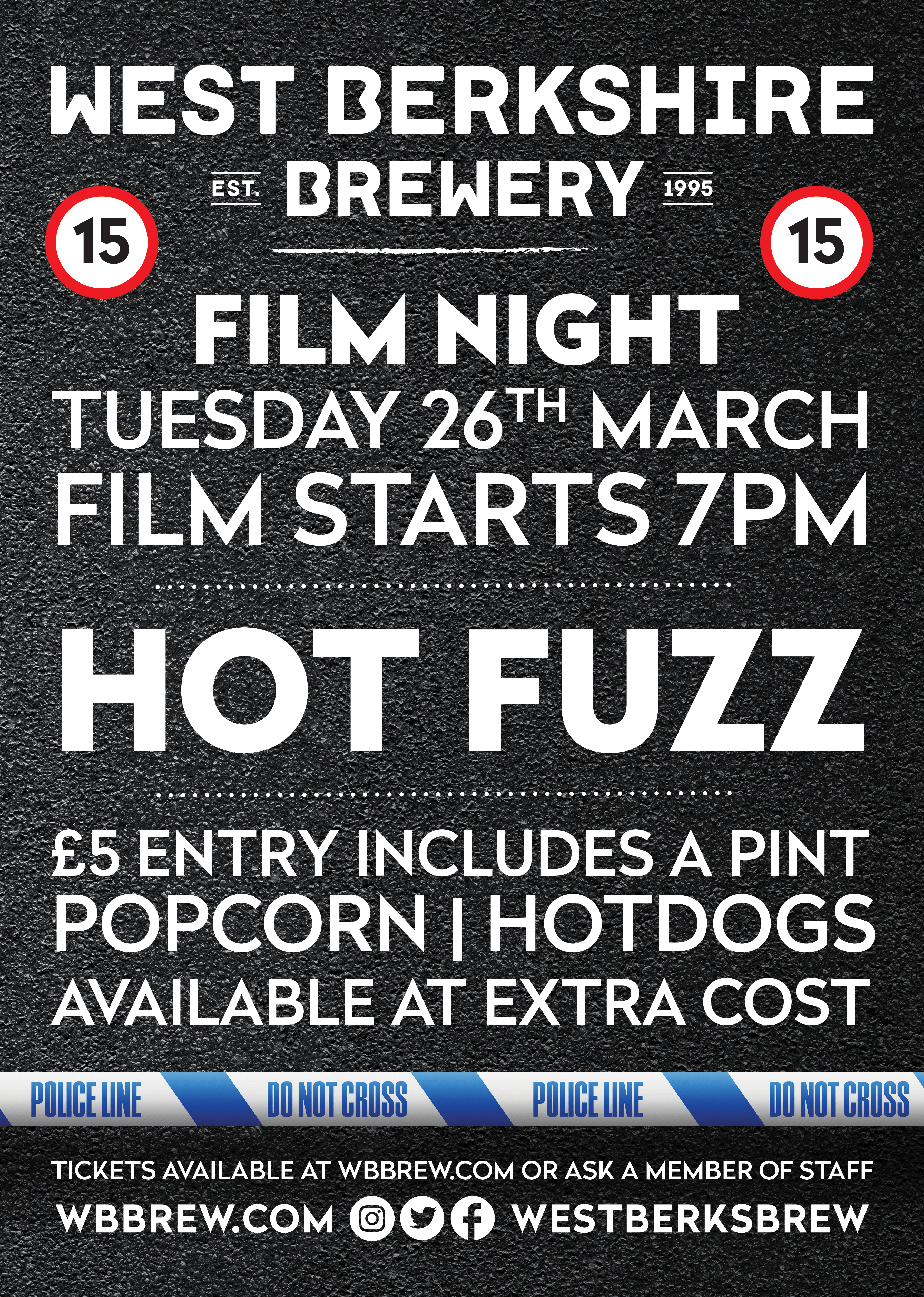 Join us at the Taproom to watch a film whilst enjoying a pint and munching on some popcorn.
Our usual menu will be available, there will always be Gluten Free, Vegetarian & Vegan options.
Your ticket price includes one free pint of WBB beer and entry into the Taproom, tickets are not essential but recommended. They will be available on the door as long as we have some left!
Coming Up:
Tuesday 26th March | 7:00pm | Hot Fuzz | 15+
Other upcoming events
@ 10:00:00 - 12:00:00
Renegade Taproom
@ 18:00:00 - 22:00:00
Renegade Taproom
@ 09:00:00 - 15:00:00
Renegade Taproom