Where & When
November 6
17:00pm - 20:00pm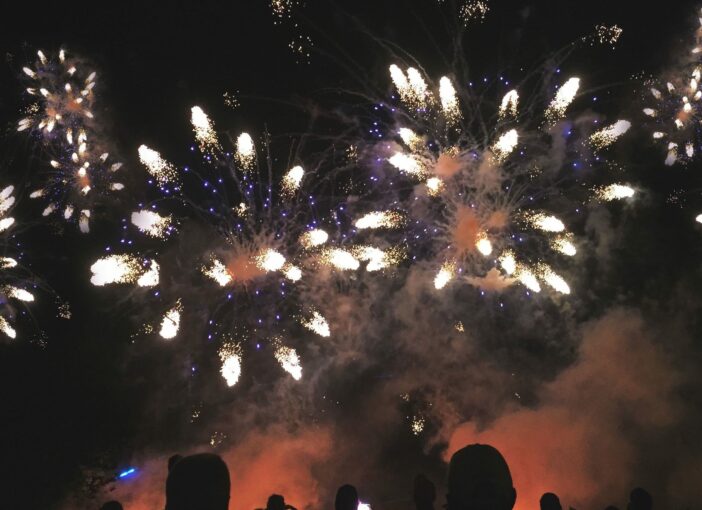 Nothing is better on a cold November evening than a pint of our beer, a delicious burger or pizza and a spectacular fireworks display from Phoenix Fireworks.
Doors open at 5pm.
Fireworks begin at 7.30pm.
We will have mulled cider, beer, plenty of food from the kitchen, glow sticks and much much more.
Ticket prices as follows:
Single ticket £5
Family of 4 £15
Under 5's free
Get your ticket here.
Proceeds from our charity raffle on the night will also go to Newbury Soup Kitchen – a fantastic charity who do so much for the local community.
Raffle prizes include Tour Vouchers, Beer, Gift Vouchers and more.
Other upcoming events
@ 10:00:00 - 12:00:00
Renegade Taproom
@ 18:00:00 - 22:00:00
Renegade Taproom
@ 09:00:00 - 15:00:00
Renegade Taproom