Where & When
July 1
12:00pm - 23:00pm
Renegade Taproom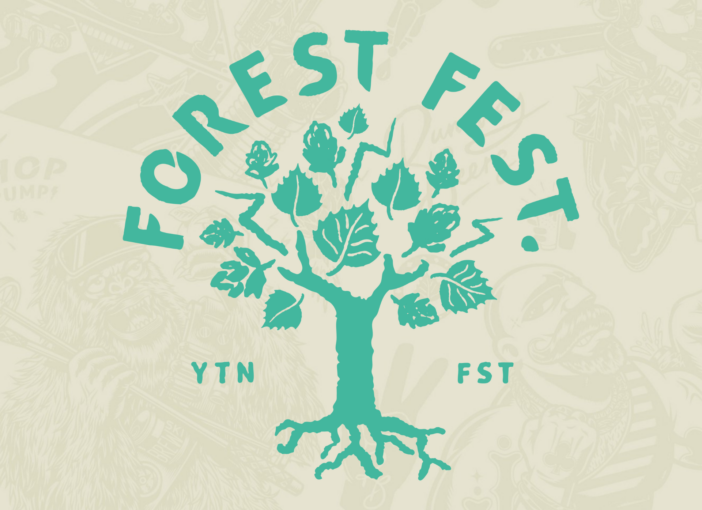 Due to unforeseen circumstances we've had to cancel our much anticipated Forest Fest on Saturday 1st July. We can hear you all shouting nooooo but believe us when we say we're just as disappointed as you are. We know you all still want to spend the Saturday drinking beer, eating delicious food and listening to live music so here's what we're going to do…
There will still be live music, there will be a free 440ml can of our Limited Edition Hazy Pale, 'Paradise Lost, Paradise Found' waiting for you and we'll be putting on a BBQ as well as our usual kitchen offering; BUT we will not be charging an entrance fee, it's now a free event.
If you've already purchased tickets please check your email and junk folders for a message from us. Still not seeing one? Give us a shout at hello@renegadebrewery.co.uk with your order number and we'll get that sorted asap.
Our limited edition Festival beer will be released on the day, available on the bar and in 440ml can from the shop.
Last orders and music off at 10.30pm.
We're not taking bookings for the day but if you've been to us before you know we've got plenty of space both inside & out.
When – Saturday 1st July 12pm-11pm
Where – Renegade Taproom
What – Live music from 1pm, BBQ, First pouring of our Limited Edition Hazy Pale, 1x takeaway can of Limited Edition beer for each over 18, craft beer, real ale, more food, good times
Cost – £FREE
Other upcoming events
@ 10:00:00 - 12:00:00
Renegade Taproom
@ 18:00:00 - 22:00:00
Renegade Taproom
@ 09:00:00 - 15:00:00
Renegade Taproom