Get your claws into Christmas
Where & When
December 3
09:00am - 15:00pm
Renegade Taproom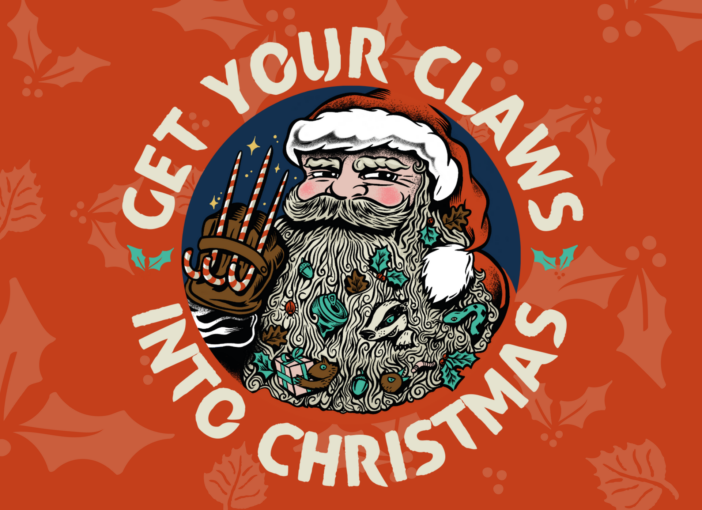 Local producers galore in our heated tent so you're cosy whilst you finish/start/add to your Christmas shop.
Peruse their wares after you've enjoyed a hearty breakfast, a long luxurious lunch or even just popped over for a pint and/or a pizza.
Check back soon for more info on who'll be joining us on the day but as always we'll have home made mince pies, mulled wine and all the festive vibes you could ask for.
Related Events
Other upcoming events
@ 10:00:00 - 12:00:00
Renegade Taproom
@ 18:00:00 - 22:00:00
Renegade Taproom
@ 09:00:00 - 15:00:00
Renegade Taproom