Great British Beer Festival
Where & When
August 6
00:00am - 23:59pm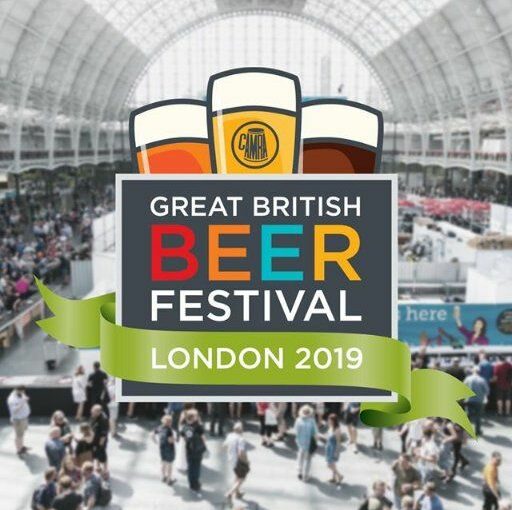 Join us this summer from 6-10 August at the Great British Beer Festival for the live beer experience! Choose from over 1,000 British and international beers, ciders and perries, alongside our fabulous wine and gin bar (new for 2019). This year we take you on a journey from the smallest seed to the perfect pint, so come and experience the natural magic of grain to glass, while enjoying live music, delicious street food and our incredible selection of only the finest beers.
We are one of the main bars at GBBF this year with 5 cask beers being served and beers entered into the Champion Beer of Britain competition! We look forward to seeing you all there and hopefully clinching the Champion Beer of Britain Title!
Buy tickets here and come say hello to us and Dave the Beer Van.
Other upcoming events
@ 10:00:00 - 12:00:00
Renegade Taproom
@ 18:00:00 - 22:00:00
Renegade Taproom
@ 09:00:00 - 15:00:00
Renegade Taproom