Halloween Film at West Berkshire Brewery (PG)
Where & When
October 29
16:00pm - 18:30pm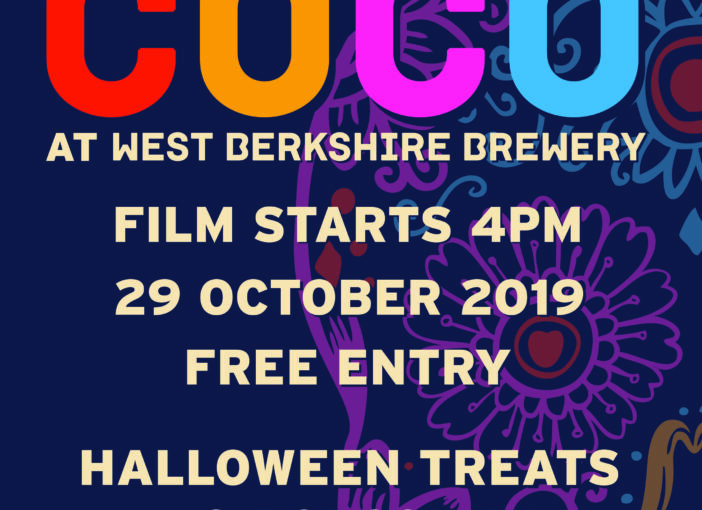 Join us at the brewery to watch Coco this Halloween. Entry is FREE and we'll have plenty of popcorn & treats for the little (and not so little) ones.
Our kitchen will be open 12-4:30pm serving our usual seasonal fare of pizza, burgers, salads, beer bites & hotdogs.
From 6pm we'll be serving pizza and you can add a WBB pint for £10!
See you sooooooon…
Other upcoming events
@ 10:00:00 - 12:00:00
Renegade Taproom
@ 18:00:00 - 22:00:00
Renegade Taproom
@ 09:00:00 - 15:00:00
Renegade Taproom