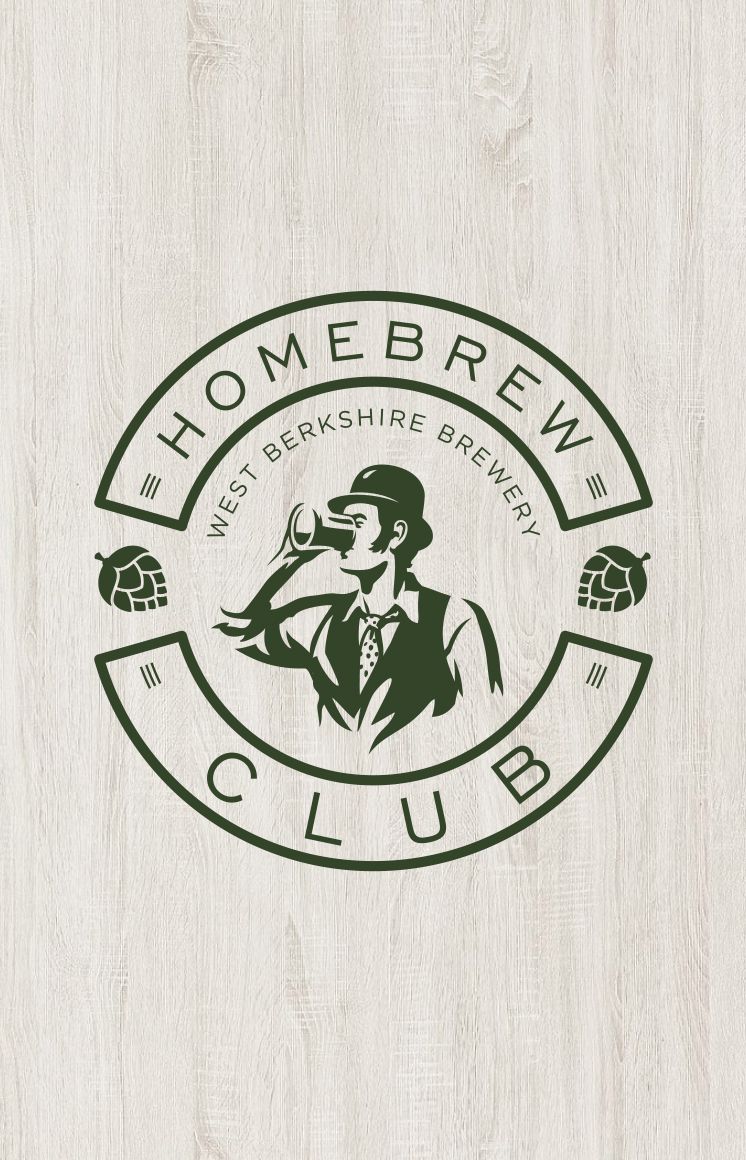 Don't forget your Single Recipe, Same Ingredients beer!
This should be a really interesting one! We'll do the tasting and judging in the same way and again the winner get's to brew on the pilot kit, take home some of the beer and have their recipe sold in the brewery.
This meets talk will be on Water Treatment, with demos included.
10% off in the Shop Taproom & Kitchen for the entire meet.
Competition Time…
For the next meet on Sept 15th, you'll be brewing an IPA.
To become a member or for more info, please click here.
Other upcoming events
@ 10:00:00 - 12:00:00
Renegade Taproom
@ 18:00:00 - 22:00:00
Renegade Taproom
@ 09:00:00 - 15:00:00
Renegade Taproom