Kids Film: Arthur Christmas
Where & When
December 20
16:00pm - 18:00pm
Renegade Taproom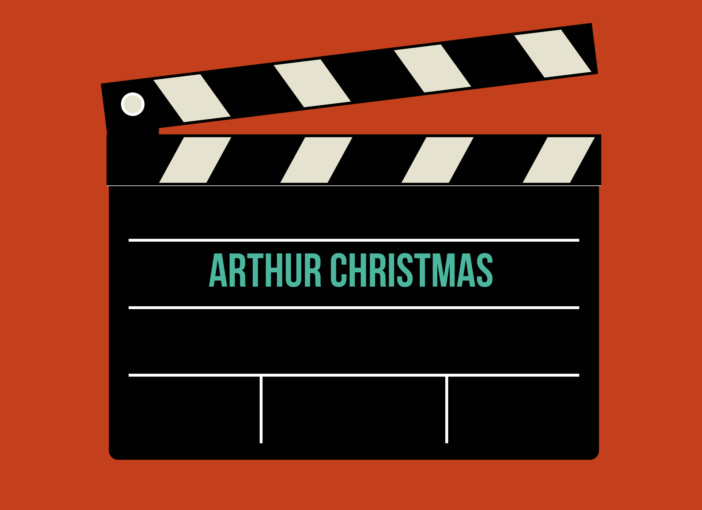 When Santa's gawky son Arthur learns that owing to a technical glitch a little girl's Christmas gift has been misplaced, he sets out on a mission to deliver the present before it is too late.
Viewing is free and the film starts at 4pm. Booking a table is highly recommended.
Book online here or email taptoomandkitchen@renegadebrewery.co.uk.
Other upcoming events
@ 10:00:00 - 12:00:00
Renegade Taproom
@ 18:00:00 - 22:00:00
Renegade Taproom
@ 09:00:00 - 15:00:00
Renegade Taproom