Kids Film: Muppet Christmas Carol
Where & When
December 12
16:00pm - 18:00pm
Renegade Taproom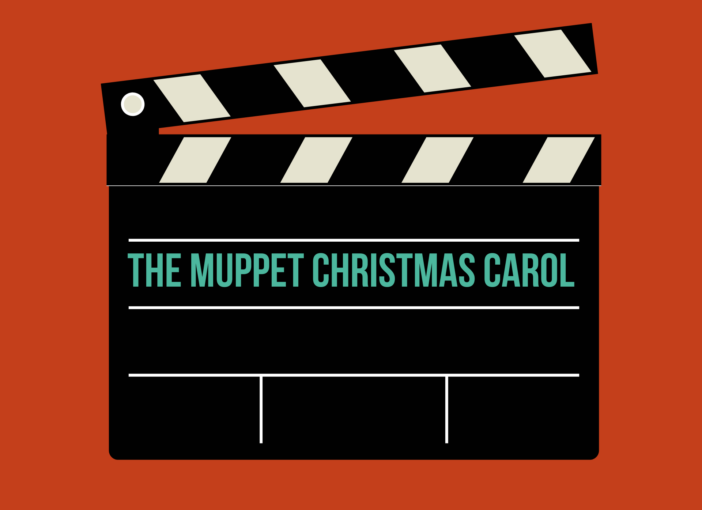 The Muppet characters tell their version of the classic tale of an old and bitter miser's redemption on Christmas Eve.
Viewing is free and the film starts at 4pm.
Booking a table is highly recommended as we get very busy at this time of year. You can book here or email us taproomandkitchen@renegadebrewery.co.uk.
Other upcoming events
@ 10:00:00 - 12:00:00
Renegade Taproom
@ 18:00:00 - 22:00:00
Renegade Taproom
@ 09:00:00 - 15:00:00
Renegade Taproom