Where & When
December 15
19:30pm - 21:30pm
Renegade Taproom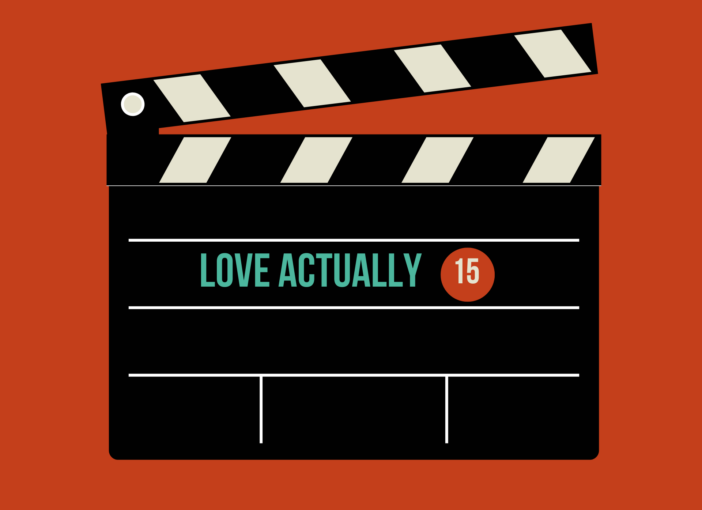 Nine intertwined stories examine the complexities of the one emotion that connects us all: love.
Viewing is free and the film starts at 7.30pm. Please note, this film is 15+.
Table booking is highly recommended, why not head over earlier and enjoy our Christmas menu before the show.
Book online here or email us taproomandkitchen@renegadebrewery.co.uk.
Other upcoming events
@ 10:00:00 - 12:00:00
Renegade Taproom
@ 18:00:00 - 22:00:00
Renegade Taproom
@ 09:00:00 - 15:00:00
Renegade Taproom