Where & When
December 9
10:00am - 12:00pm
Renegade Taproom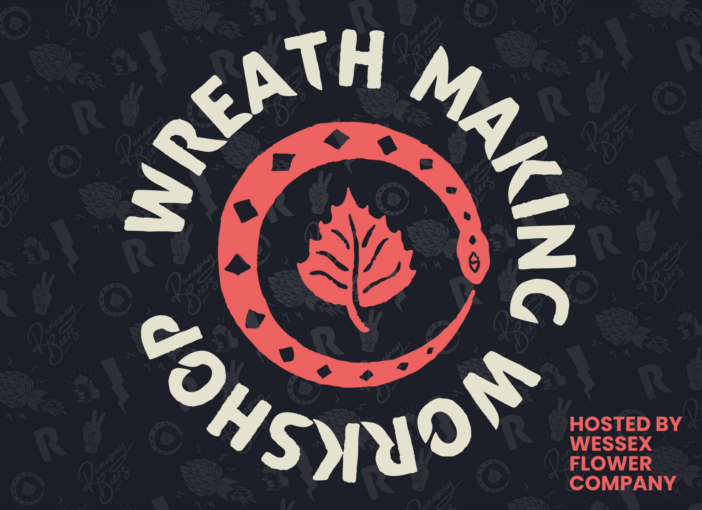 Festive scent, music and nibbles await you at the Wessex Flower Company 12th Annual Christmas wreath workshops!
Join Alicia in our heated tent to make a luxury, moss bound wreath. You will have the pick of seasonal British foliage from local growers and the Dutch markets, with all the pretties, including berries, fresh and dried flowers, seedpods, and unlimited festive extras, such as orange and apple slices, limes, oranges, chillies, cinnamon sticks, feathers and luxe velvet ribbons.
Refreshments of speciality teas, coffee or a glass of fizz and home made treats are included.
Related Events
Other upcoming events
@ 18:00:00 - 22:00:00
Renegade Taproom
@ 09:00:00 - 15:00:00
Renegade Taproom
@ 19:30:00 - 21:30:00
Renegade Taproom