Where & When
November 29
19:00pm - 22:30pm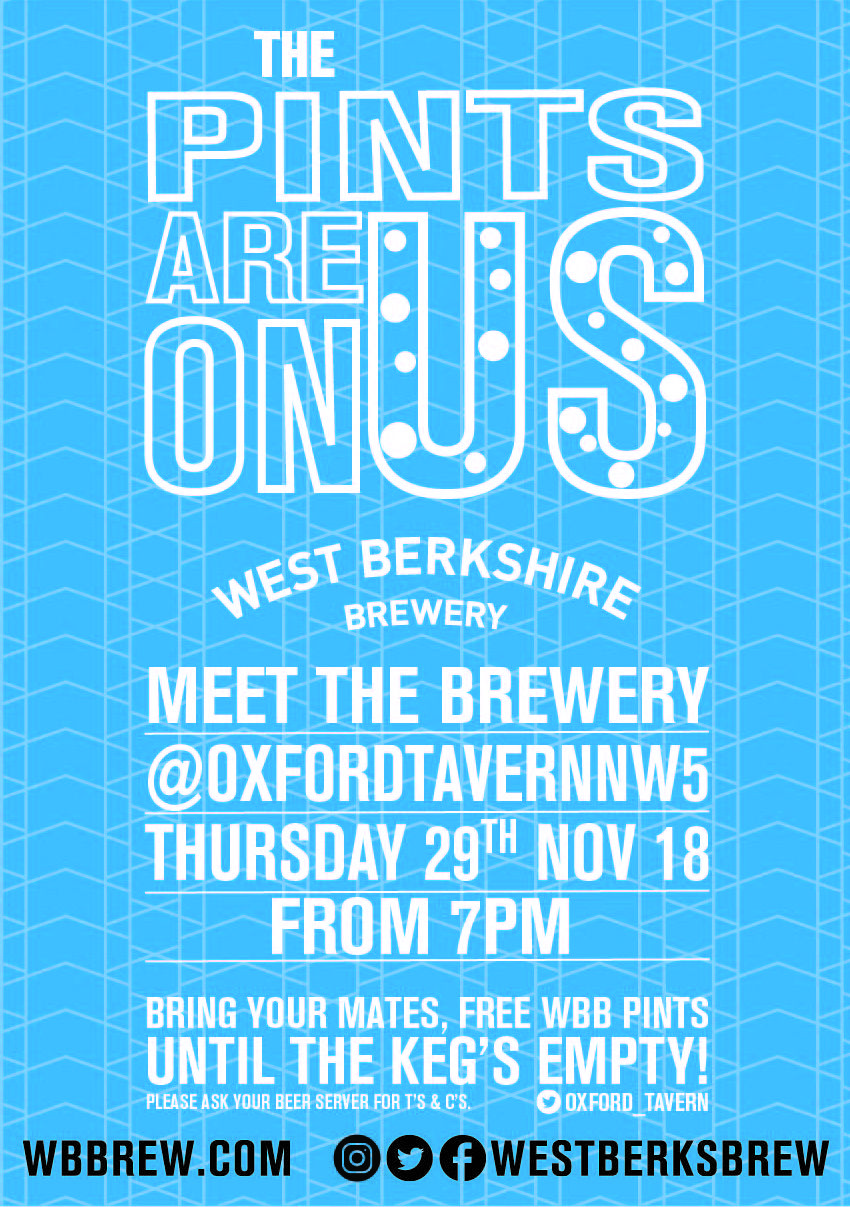 Join us at The Oxford Tavern and Meet The Brewery!
We'll have Craft Lager on tap and every pint is FREE until the keg's empty*!
Even better than that…the first 50 people to grab a pint of our lager will get a chance for another FREE BEER at a later date!
Soooo to sum it up you'll get beer, more beer, beery chats, maybe some merch, games and high fives if you want them.
Who's coming…?
Other upcoming events
@ 10:00:00 - 12:00:00
Renegade Taproom
@ 18:00:00 - 22:00:00
Renegade Taproom
@ 09:00:00 - 15:00:00
Renegade Taproom