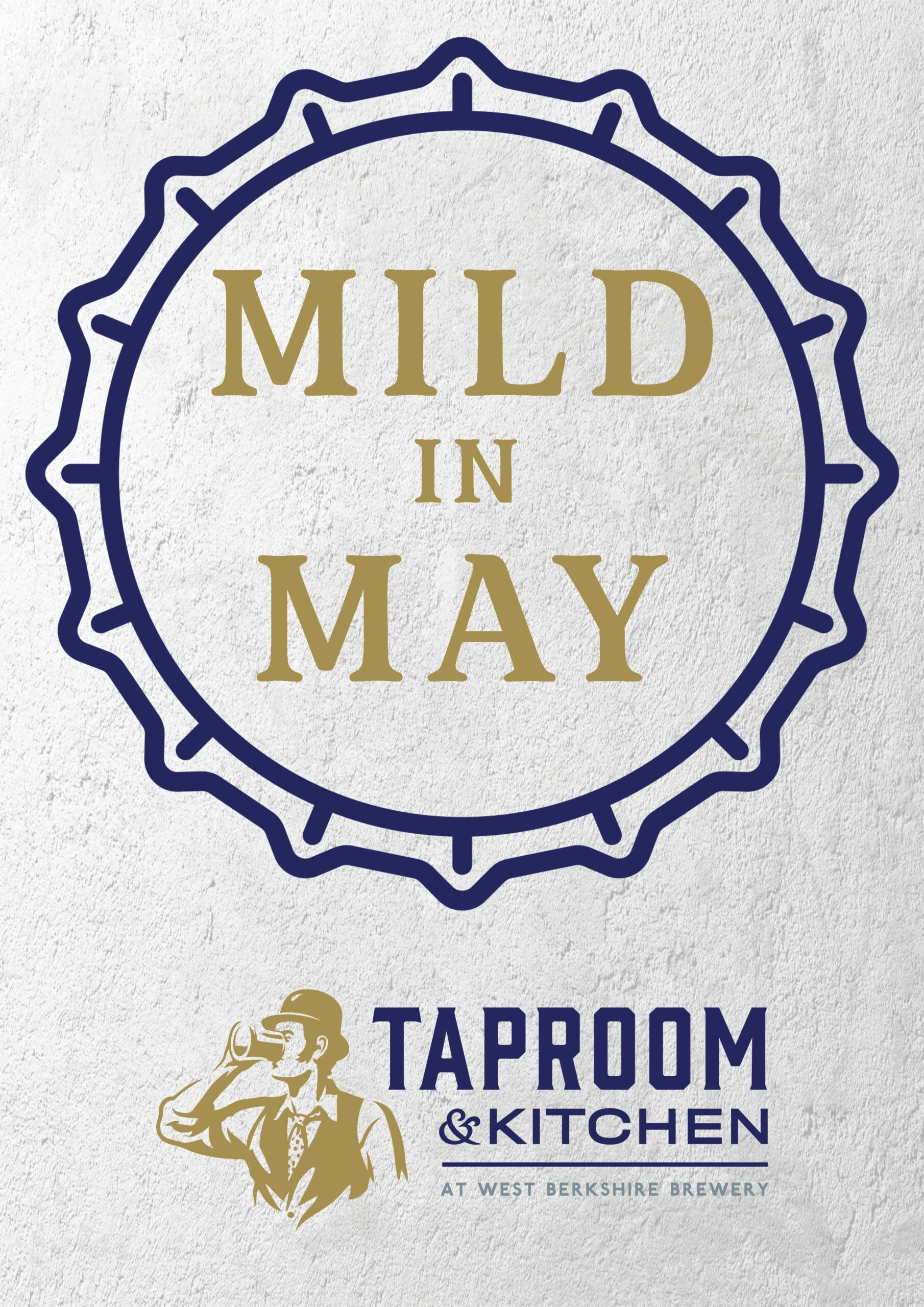 Join us in the brewery Taproom to celebrate Mild in May with a host of delicious Milds in all shapes and sizes from various parts of the country.
We will of course have our own award winning 3.8% ABV, Maggs' Magnificent Mild as well as:
Titanic Brewery – Classic Mild | 3.5% | A mild of classic style full of roast malt and balanced by delicate hops. True to type it has a rounded sweetness and a smooth dry finish.
Elusive Brewing – Cherrywood Road | 3.8% | Lightly smoked ruby mild. A ruby red mild with a fruity smokiness provided by malts that have been smoked over cherrywood.
Orbit Beers – WLS017 Belgian XX Strong Mild | 6.5% | A strong, ruby-coloured mild ale brewed with Belgian malts (Biscuit, Aromatic, Special B) and English ale yeast. Rich and sweet with warming notes of caramel, raisins, and sherry.
East London Brewing – Orchid Vanilla Mild | 3.6% | Orchid is a dark mild, lightly spiced with vanilla.
The Chiltern Brewery – Nut Brown Mild | 3.9% | Luxuriously smooth, dark and subtly sweet with a beautifully balanced hop aroma.
Twisted Barrel Ale – Beast of a Midlands Mild | 3.5% | A traditional Midlands style mild made using a complex variety of malts to provide a rich, textured backbone that belies its minimal strength. The addition of vanilla pods provides a creamy finish and aroma.
The Taproom will be open it's usual hours | Sun – Wed 11am-6pm & Thurs – Sat 11am-11pm so there's no need to book a table and we're also offering a special deal on our branded carry out growlers holding just over 3 pints! For £15 you'll receive one of  our re-useable growlers plus your first beery fill. Re-fills are £8 Cask & £10 Keg.
Read a bit more about Mild as a beer style here.
Note – Growler contents not to be consumed on the premises.
Other upcoming events
@ 10:00:00 - 12:00:00
Renegade Taproom
@ 18:00:00 - 22:00:00
Renegade Taproom
@ 09:00:00 - 15:00:00
Renegade Taproom