Where & When
March 22
00:00am - 23:59pm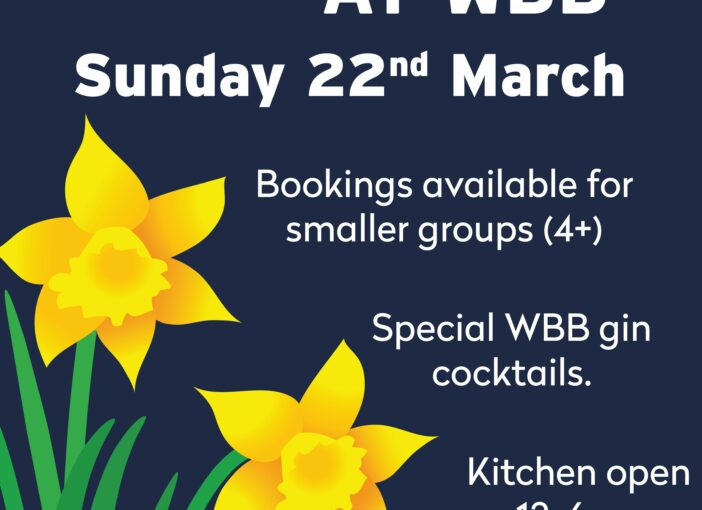 Treat your mum to a delicious, seasonal meal alongside a beer straight from the source this Mother's Day at our Taproom.
We'll also be serving WBB 'Dragon Hill' Gin cocktails and serving food 12-6pm.
We're taking bookings for smaller groups on 22nd March (4+) if you'd like to spend the day with us please give us a call on 01635 767090 or email taproomandkitchen.co.uk to book your spot.
Other upcoming events
@ 10:00:00 - 12:00:00
Renegade Taproom
@ 18:00:00 - 22:00:00
Renegade Taproom
@ 09:00:00 - 15:00:00
Renegade Taproom