Where & When
December 31
19:00pm - 01:00am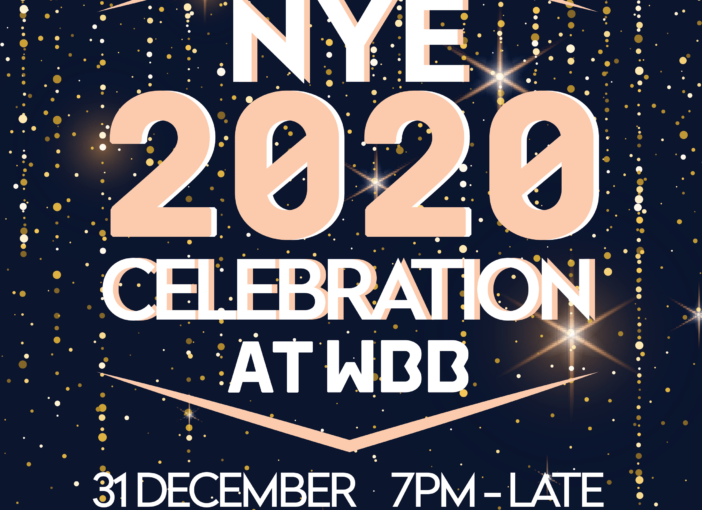 See in the New Year with West Berkshire Brewery.
We'll have plenty of food, beer, live music and DJ sets plus a chilled atmosphere and great company. What more could you want?!
Tickets are £15/person and include either a WBB pint, house wine or soft drink. Under 18's free entry.
Other upcoming events
@ 10:00:00 - 12:00:00
Renegade Taproom
@ 18:00:00 - 22:00:00
Renegade Taproom
@ 09:00:00 - 15:00:00
Renegade Taproom