Where & When
September 18
12:00pm - 22:30pm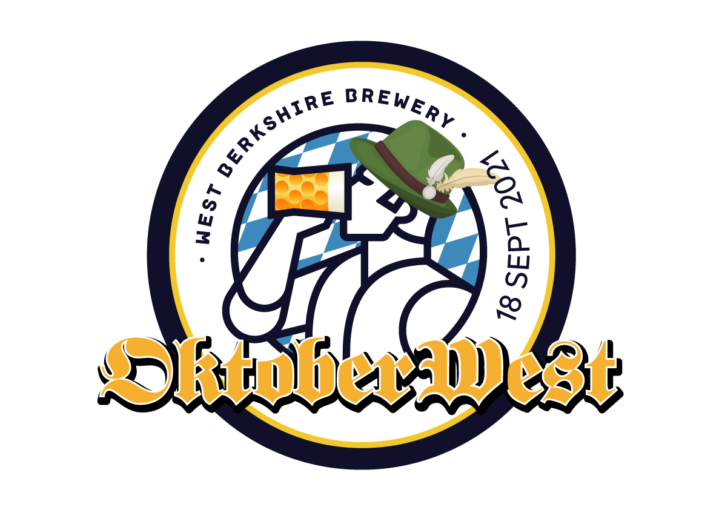 OktoberWest is BACK!
Get your lederhosen out of retirement, remove the mothballs and get ready to party Bavarian style.
CRAFT BEER | REAL ALE | STREET FOOD | LIVE MUSIC | GERMAN BEER
OktoberWest will be held at the Taproom
Saturday 18th September 2021
12 midday – 10.30pm
Tickets include entrance and one pint – £15
Childrens tickets £1!* No Children after 7.30. Please note this is a beer festival and childrens entertainment will be limited
We will post your ticket wristbands to you.
Other upcoming events
@ 10:00:00 - 12:00:00
Renegade Taproom
@ 18:00:00 - 22:00:00
Renegade Taproom
@ 09:00:00 - 15:00:00
Renegade Taproom