Where & When
August 31
19:30pm - 21:30pm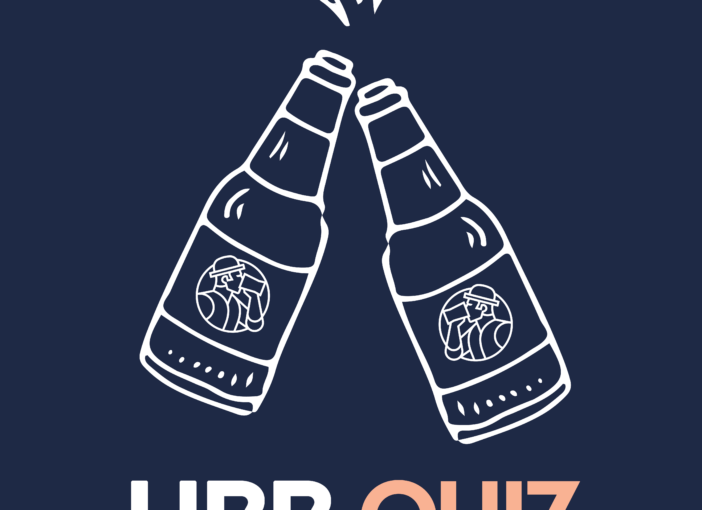 Quiz night at the Brewery!
£5 per person, maximum team size of 8 people .
Quiz starts at 7.30pm, we recommend getting here around 7pm to get settled and order some grub. Vegan, vegetarian & gluten free options available.
Please email the Taproom team at taproomandkitchen@wbbrew.co.uk to secure a table!
Other upcoming events
@ 10:00:00 - 12:00:00
Renegade Taproom
@ 18:00:00 - 22:00:00
Renegade Taproom
@ 09:00:00 - 15:00:00
Renegade Taproom