Where & When
September 8
20:15pm - 21:45pm
Renegade Taproom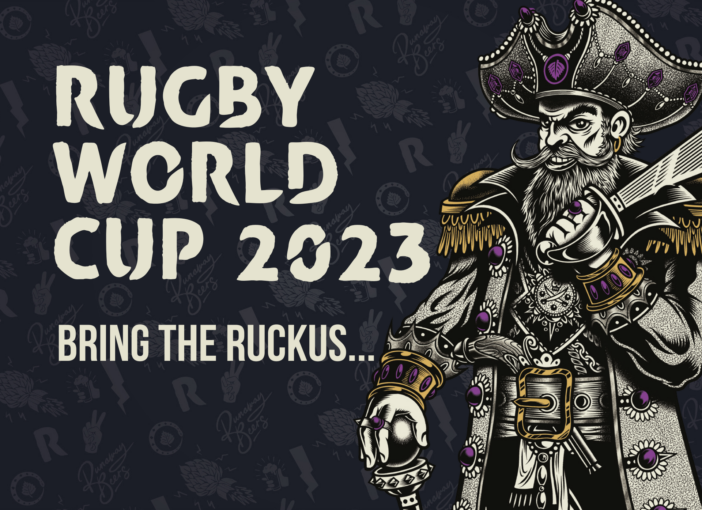 Watch almost every game at Renegade Taproom. We'll be showing on two big screens, one inside and one outside.
Enjoy 2 pizzas or 2 burgers plus a jug of beer for £35 during every match.
To book your table please email taproomandkitchen@renegadebrewery.co.uk. Please do not book online as your time slot will not cover the whole game.
On Saturday 30 September we'll only be showing the games inside as we're also celebrating Oktoberfest on that day!
Other upcoming events
@ 10:00:00 - 12:00:00
Renegade Taproom
@ 18:00:00 - 22:00:00
Renegade Taproom
@ 09:00:00 - 15:00:00
Renegade Taproom