Six Nations Rugby Scotland V Italy, France V Wales & Ireland V England
Where & When
March 18
12:30pm - 19:00pm
Renegade Taproom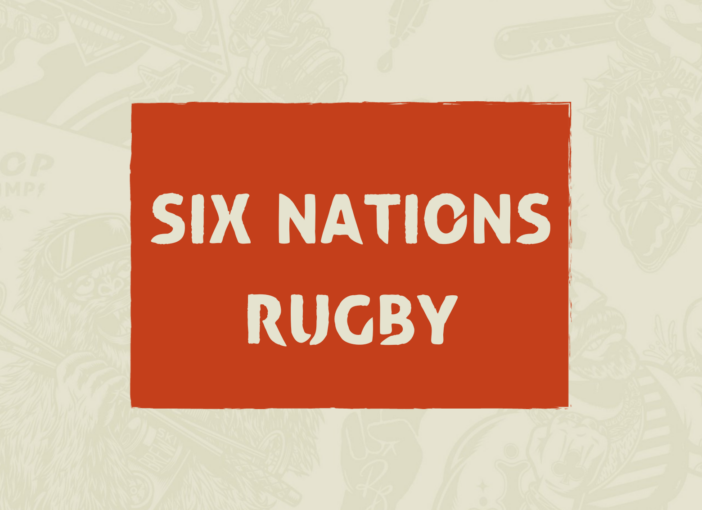 Watch the championship live at the Taproom and enjoy 2 burgers or pizzas and a pitcher of beer for £35 during the match.
12.30pm Scotland V Italy
2.45pm France V Wales
5pm Ireland V England
Booking isn't essential but is highly recommended. Book online here or call us on 01635 767090.
Other upcoming events
@ 10:00:00 - 12:00:00
Renegade Taproom
@ 18:00:00 - 22:00:00
Renegade Taproom
@ 09:00:00 - 15:00:00
Renegade Taproom