Smoke & Fire Festival at West Berkshire Brewery 
Where & When
August 14
11:00am - 16:00pm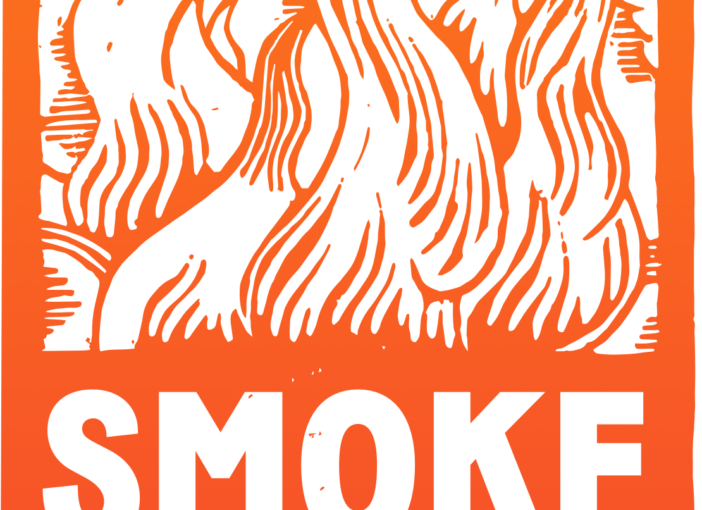 The epic team behind the UK's largest BBQ festival are coming to West Berkshire Brewery, throwing an event like you've never seen. On 14th August, join us for a condensed version of their famous festival with an award winning BBQ vendor providing low and slow delights cooked over fire from their converted Chevy, and live cooking demonstrations with samples, from the pit master. 
 Fancy something sweet? Their American sweet treat vendor will keep your sugar levels topped right up. There will be live blues harp and guitar music throughout the day alongside various challenges, competitions, market stalls and entertainment… and of course, we will keep you hydrated with Dave, our mobile bar (because beer + meat = heaven, right?)  
Details:

Saturday 14th August
11am – 4pm
Entry Only £15 per ticket
Adults Full Package (18+) £35 per ticket
Under 18 Full Package £25 per ticket
Family Full Package (2 adults, 2 children) £100 per family
Entry Only Festival Admission (£15) includes: 
– Access to a day of fantastic live music and entertainment
– Access to BBQ themed market stalls
– Join 2 live cooking demonstrations with barbecuing-legends!
– 1 free pint or soft drink
– Access to fun competitions and the bucking bronco at a small additional cost
Entry only ticket holders can purchase food, drinks, bucking bronco and competitions for an additional cost at your leisure.
Full Package Festival Admission (£35/ £25) includes:  
All of the above PLUS
– 1 additional pint or soft drink (2 in total)
– Low & slow lunch from award-winning BBQ vendor 
– American sweet treats for dessert
– Entry into on the day competitions for free
– Unlimited use of the bucking bronco
– A saving of over £8 versus admission only!**
Family Package Festival Admission (£100) includes: 
The Full Package tickets for two adults and two children. A saving of £20 versus purchasing the tickets separately. Each person enjoys the benefits of a Full Package ticket at a discounted family rate.
* Please note, wristbands for this event will be posted to you.
** Saving worked out based on the price of a lunch, dessert, a pint, entry into one competition and one ride on the bucking bronco on the day.
Shop tickets here.
Other upcoming events
@ 10:00:00 - 12:00:00
Renegade Taproom
@ 18:00:00 - 22:00:00
Renegade Taproom
@ 09:00:00 - 15:00:00
Renegade Taproom