Sports Viewing: FIFA World Cup 2022
Where & When
November 20
00:00am - 23:59pm
Renegade Taproom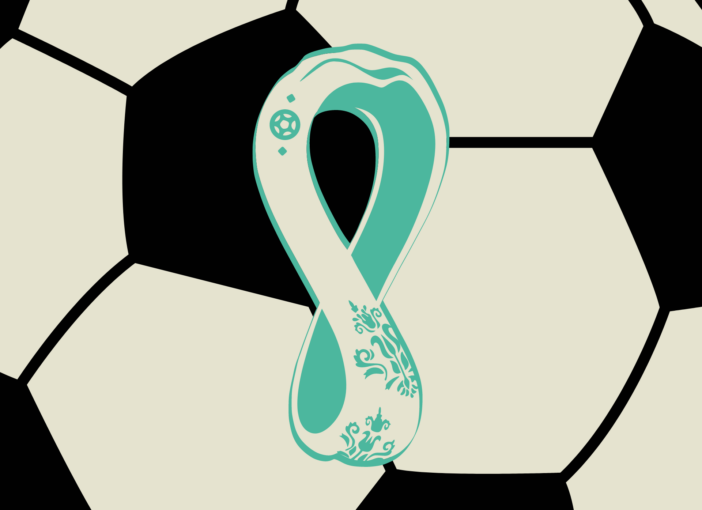 Join us at the Taproom for the FIFA World Cup.
We will be showing all matches at the Taproom and also outside in our enclosed & heated tent.
Exclusively for the World Cup, enjoy 2 Burgers or 2 pizzas + a pitcher of beer for £35.
View the first round of fixtures here.
Other upcoming events
@ 10:00:00 - 12:00:00
Renegade Taproom
@ 18:00:00 - 22:00:00
Renegade Taproom
@ 09:00:00 - 15:00:00
Renegade Taproom