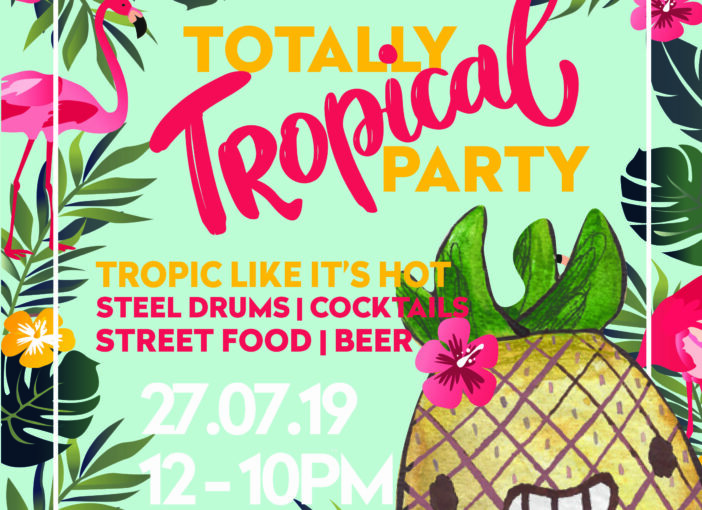 Celebrate the launch of our brand new limited edition special 'Tropic Like It's Hot'!
Back by popular demand for the second year running, our 4.8% pineapple pale ale is juicier, fruitier and more flavoursome than ever.
TROPIC LIKE IT'S HOT | STEEL DRUMS | STREET FOOD | COCKTAILS | BEER
Tickets £5 each and include a pint of Tropic Like It's Hot.
Under 18's FREE.
Other upcoming events
@ 10:00:00 - 12:00:00
Renegade Taproom
@ 18:00:00 - 22:00:00
Renegade Taproom
@ 09:00:00 - 15:00:00
Renegade Taproom