Tryanuary Beer Festival 2019
Where & When
January 26
18:00pm - 22:30pm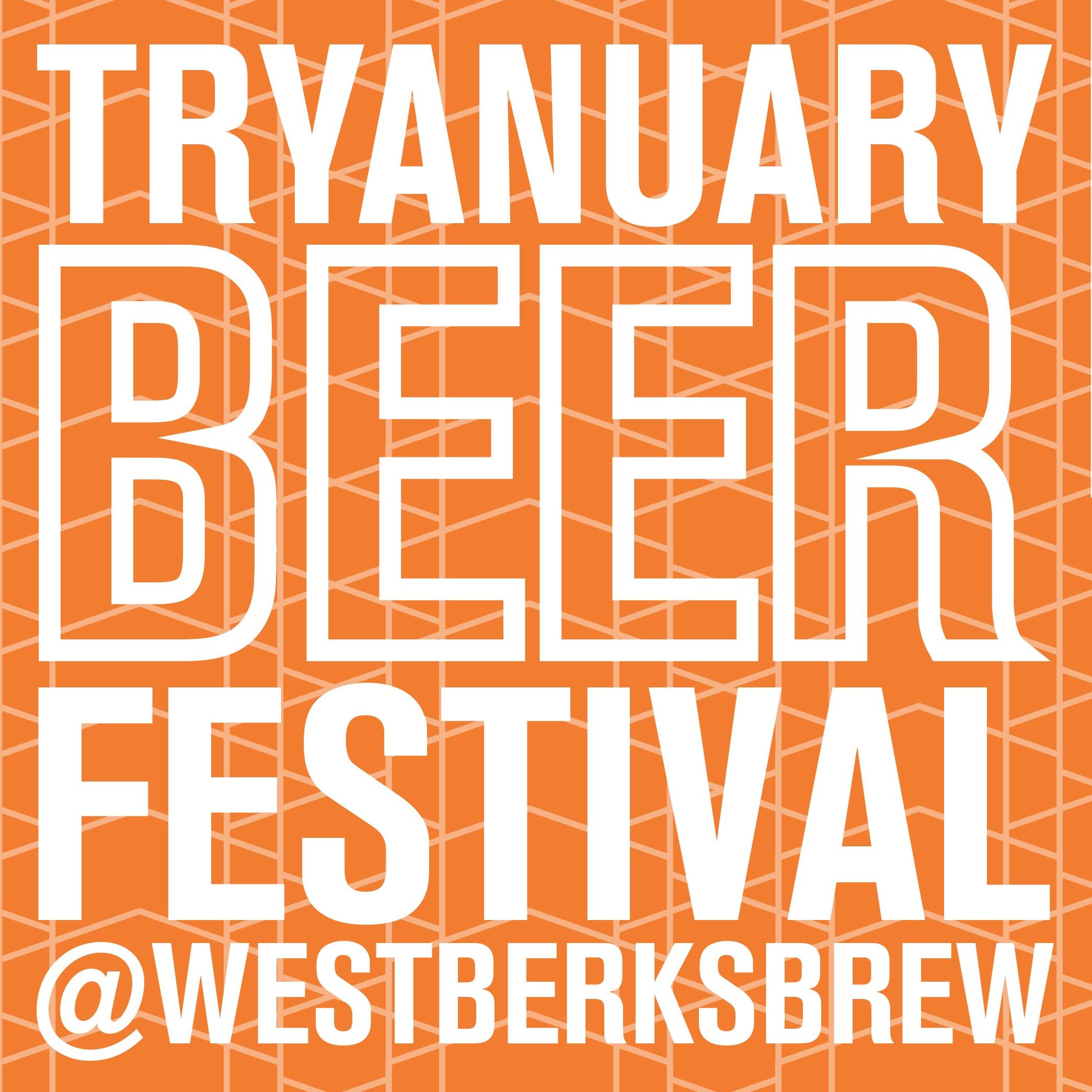 For the second year running we're bringing as many local Breweries together in one place.
Join us in the Taproom from 6pm on Saturday 26th January for an evening of beer, music and pizza. Try something new today and discover what delicious beers we have right on our doorstep!
Confirmed Breweries so far:
Tap Social Movement
Elusive Brewing
Double Barrelled Brewery
Wild Weather Ales
Oxbrew
Two Cocks
Shotover
Love Beer
Tring
Little Ox
More to be announced.
We'll also be running a bus service from Newbury Train Station and back but spaces are limited.
Tickets and more information here.
Other upcoming events
@ 10:00:00 - 12:00:00
Renegade Taproom
@ 18:00:00 - 22:00:00
Renegade Taproom
@ 09:00:00 - 15:00:00
Renegade Taproom