Up in Smoke BBQs @ The Taproom
Where & When
September 16
17:00pm - 20:30pm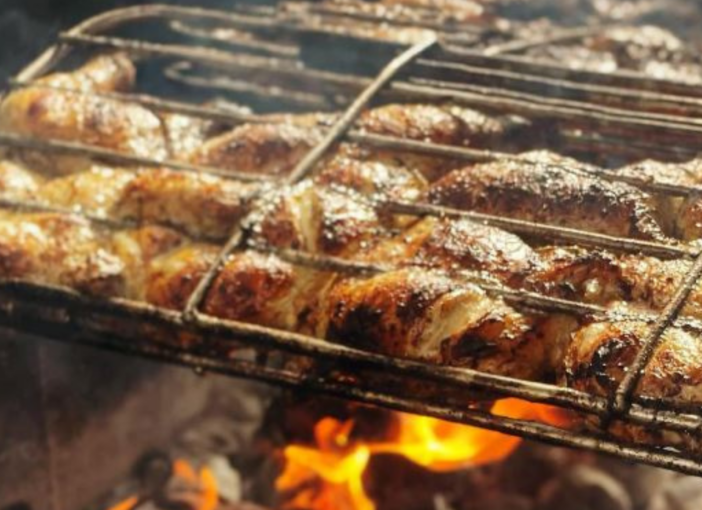 During our kitchen closure we are delighted to welcome Up in Smoke BBQs to the Taproom.
Who are they?
Up in Smoke BBQs is a family run mobile barbecue catering company.
Our family prides themselves in providing the best quality BBQ Chicken and Chips/Portuguese Rice.  We use fresh ingredients locally sourced.
Before cooking, our spatchcock chickens are prepared with a home-made blend of herbs and seasonings and marinated overnight. Then using the best selected wood and charcoal, we cook our chickens on an open fire, giving off an 'awesome' aroma and depth of flavour.
We then finish off by basting your chicken with a sauce of your choice.
Other upcoming events
@ 10:00:00 - 12:00:00
Renegade Taproom
@ 18:00:00 - 22:00:00
Renegade Taproom
@ 09:00:00 - 15:00:00
Renegade Taproom