Workshop: Autumn Wreath Workshop
Where & When
October 10
19:00pm - 21:00pm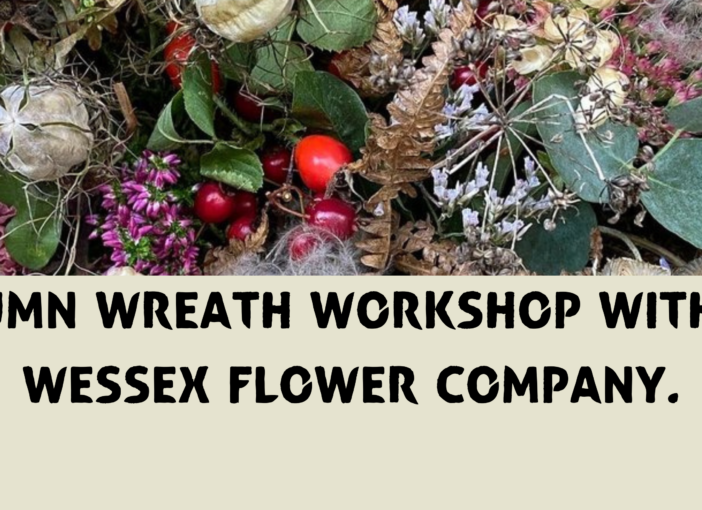 Create your own autumnal wreath using all the seasons bounty from the hedgerows, and cutting garden, and plenty of beautiful dried English flowers from local growers.
Wreaths will be made on a sustainable moss base, and will last right up until you swap it for your Christmas wreath – or longer if you wish!
Everything is provided, including ingredients, tools, ribbons and refreshments:
Gin Bramble Cocktail or Alcohol-free Elderflower Spirtz.
Homemade Chocolate Brownie Bites.
Book a table for an early supper in the Tap Room, and receive 10% off your food bill.
Summary:
How much? £75.00 per person
When? Monday 10th October 2022
Time? 7pm – 9pm
For more information & to book, click HERE
Other upcoming events
@ 10:00:00 - 12:00:00
Renegade Taproom
@ 18:00:00 - 22:00:00
Renegade Taproom
@ 09:00:00 - 15:00:00
Renegade Taproom