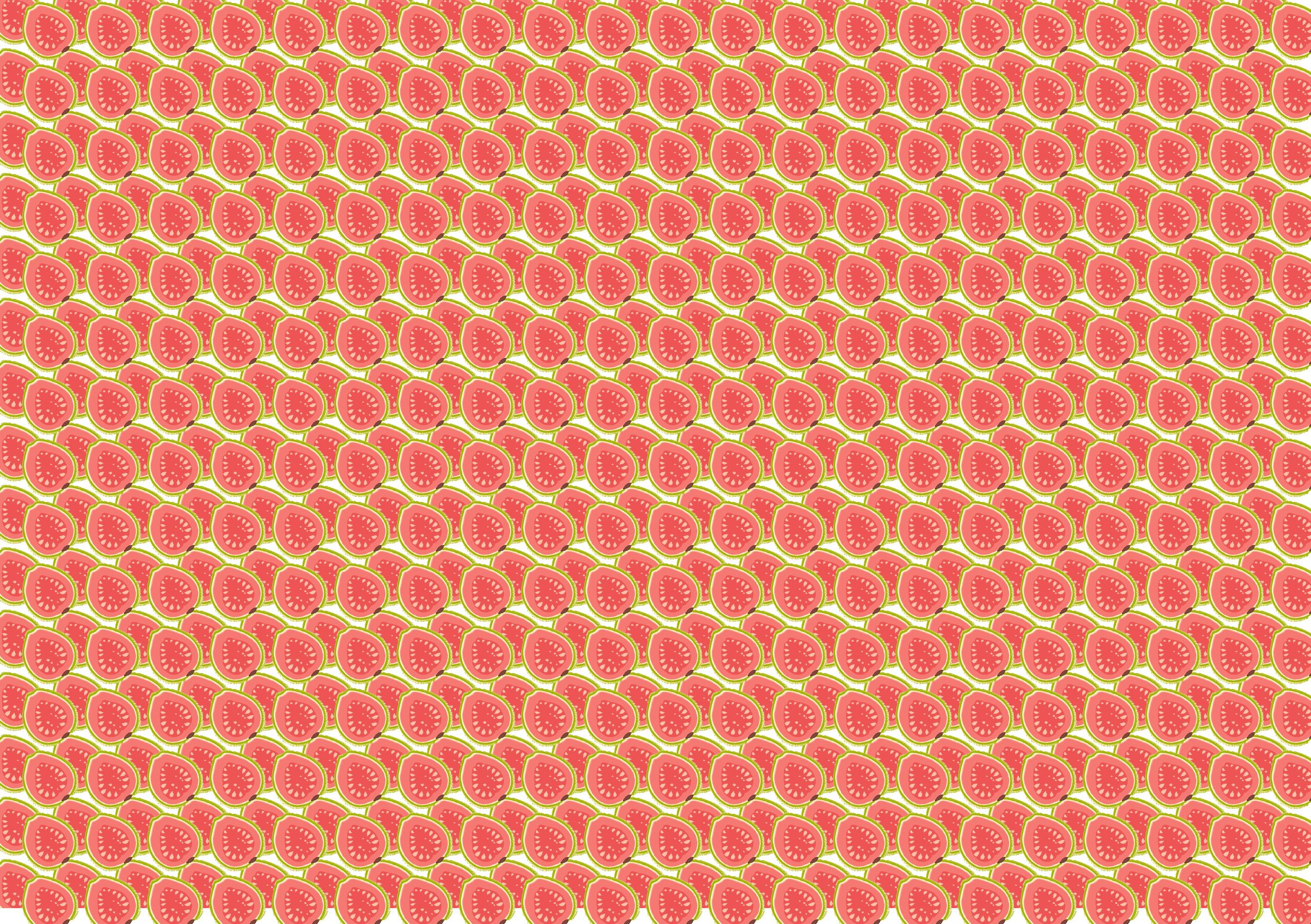 14th March 2018
March 8th marks International Women's Day and also International Women's Collaboration Brew Day (IWCBD) in the beer world and I (Katy) wanted to get involved. IWCBD isn't just about a female brewing day, it's about the support and knowledge that can be gained by this kind of collaboration in the beer industry and further afield. I personally love the art of brewing, my husband (Will) is the head brewer here at WBB and beer, in some form or other, is generally the topic of conversation most evenings. He was a huge help during the brew day as we don't have a female brewer here, not through choice, we've just never had a lady apply! (side note – if you are a job hunting Brewster, please give us a shout)

I feel that we all learned a huge amount from the process, we all discussed the recipe and quantity of ingredients, we all helped with the weighing out and brewing but most of all we're all building new relationships and that's hugely important.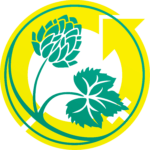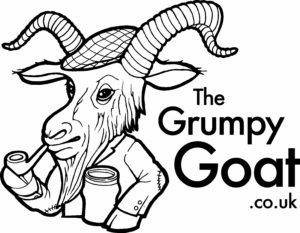 Here at WBB we decided to brew a small batch limited edition beer with the fabulous ladies from The Grumpy Goat in Reading and we came up with a guava gose with additions of pink Himalayan sea salt and Grains of Paradise. I'll expand on all the ingredients further on.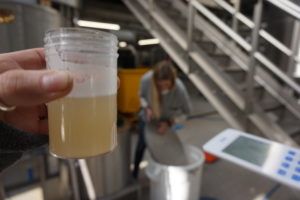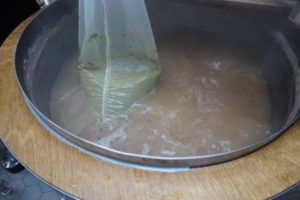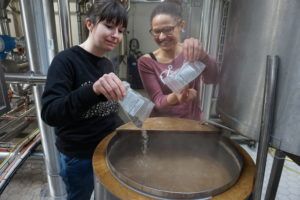 The first IWCBD in 2014 was so popular it continues year after year with a different theme. 2018 is #UniteExotic, encouraging brewsters all over the world to use tropical and unusual ingredients. Here's what we decided on…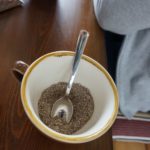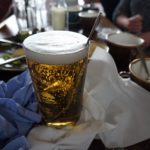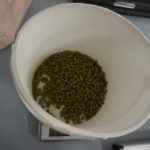 Grains of Paradise – A member of the ginger & cardamom family indigenous to the West Coast of Africa, they give the beer a slight pepperiness and earthy undertones.
We made an infusion with the ground grains and hot water, let it steep whilst we ate a delicious breakfast and then tasted the 'tea'.
Pink Himalayan sea salt – It's a gose, and a gose needs some salty flavour! We originally thought we'd use black salt but after some research discovered that it has a sulphurous aroma, which doesn't sound too tempting in a beer..
The salt was added in teaspoons to lager so that we could ascertain how much we wanted to come through in the final beer, as you can see, we made a mess.
Guava – Tropical fruit with flavours of  pear & strawberry. Also known to be popular quartered with a pinch of salt and pepper!
Hops – HUELL MELON – Aromas of honeydew melon | strawberries | apricot & LEMONDROP – Aromas of lemon | mint | melon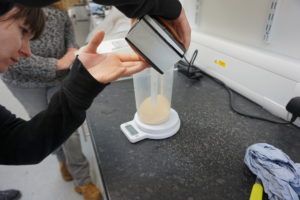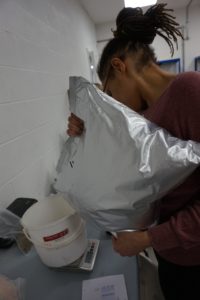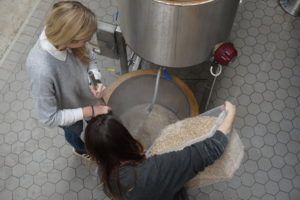 As of this moment it's tasting bloody delicious, with a complex flavour encompassing all the elements mentioned above, and we still need to do a small dry hop addition. It'll be 3.5% as well so a proper easy drinker to look forward to in a few weeks. Keep an eye on our social media channels for more info on a release date. Until then, here's some pictures of us brewing.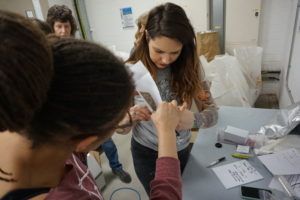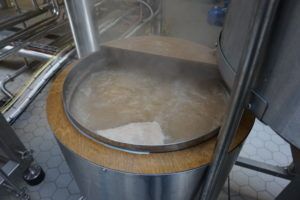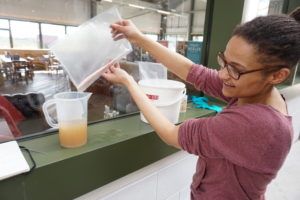 If you have any questions about how we did any of the brew, please head over to our Facebook or Twitter pages  @westberksbrew and ask away.