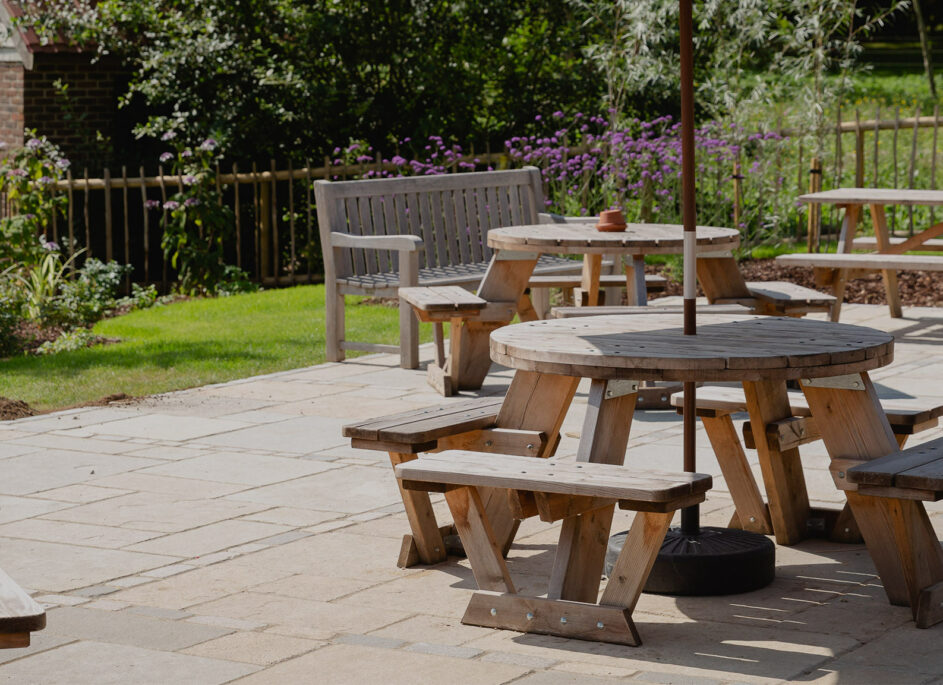 2nd April 2021
OUR TAPROOM TEAM ARE RECRUITING
With a busy summer looming, WBB's Taproom & Kitchen are on the look-out for some extra hands !
Jobs currently available:
A Grill/Pizza Chef  – for more information click here 
Part-Time Front of House Staff
18+ (ideally) | Competitive Wage + tips  | Must be able to work Saturdays and evenings.
Please email taproomandkitchen@wbbrew.co.uk for more information.