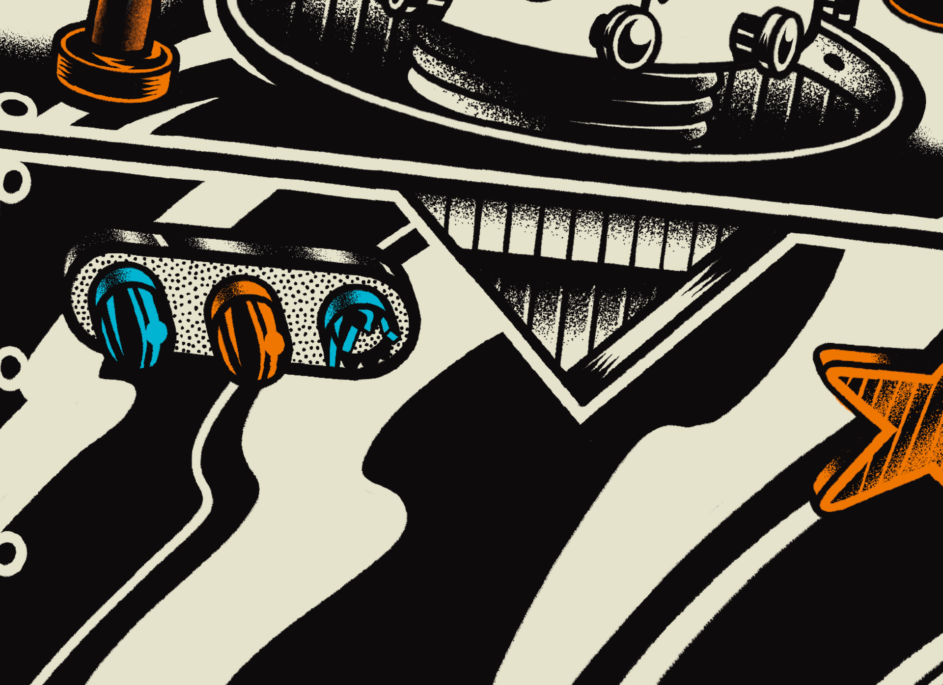 14th July 2022
Becca hasn't been here long but she won us over even before her first day by bringing homemade beer cake into the office! Becca has a wealth of experience and she's joined by an adorable helper who goes by the name of Senna.
Full Name: Rebecca L
What do you like to be called? Becca
Job Title: Senior Accountant
How long have you been at WBB and what were you up to before? Since 04/07/2022 Dominos Pizza, Working with the Second largest UK franchisee 95+ Stores UK Wide.
What is your favourite style of beer or favourite beer? Dark Ales
Most recent book you read? Good Pop. Bad Pop by Jarvis Cocker.
Last thing you listened to? Sense Maker – Podcast
Last film/series you watched? Stranger Things
Hobbies or interests? Horse Riding, F1, Gaming (PC)
Best place you've travelled to and why does it stick in your memory? Hong Kong – the first time I went. I met my best friends family for the first time.
Coffee or tea? Coffee
Favourite food to eat in? Homemade pasta
Favourite local restaurant? Henry & Joes (Newbury)
Tell us something we probably don't know about you? Originally from the Ribble Valley in Lancashire.
What got you into the beer industry? Long standing passion for good beer
Dogs or cats? Dogs – but I have one of each!