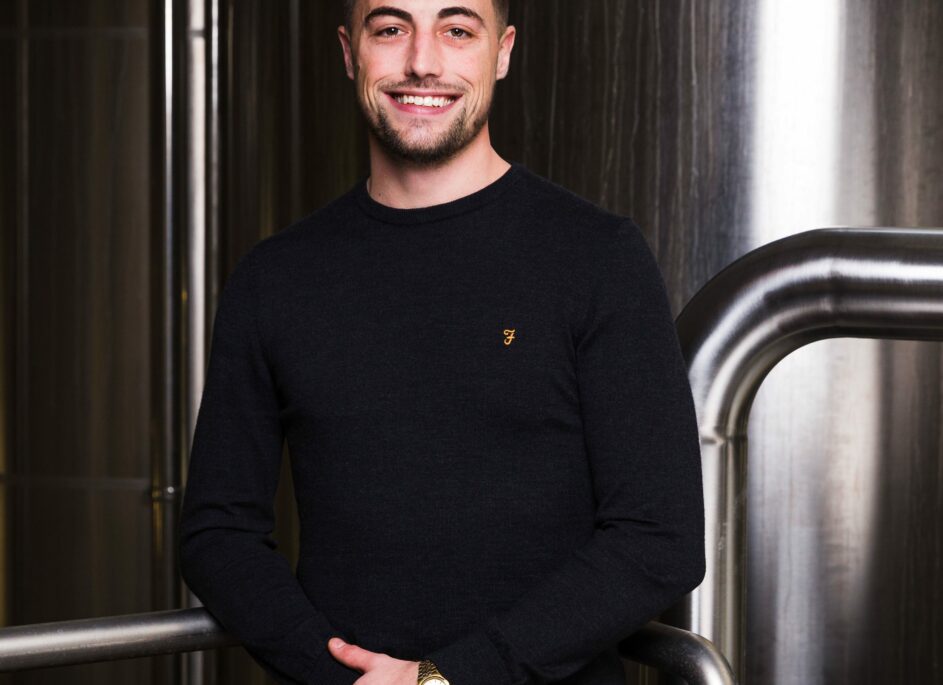 11th December 2019
Sales Administrator Ben Briffa has joined us from Digital Marketing company Jellyfish Training. Find out what prompted his move in to sales.
What got you in to the beer industry?
A recent change of circumstances led me to focus my attention on things I genuinely care about. Quality beer is high on that list as is working in the community where I grew up.
What do you do in your spare time?
I love music. I collect vinyl and am currently teaching myself how to play guitar and the piano.
What was the last thing you listened to?
David Gray – Babylon
Coffee or tea in the morning?
1x coffee + lots of tea to follow.
What have you been drinking lately?
Good Old Boy (if by lately you mean always!)
Most recent book you read?
Bill Bryson – A Short History of Nearly Everything
Holiday recommendations?
I was lucky enough to get the chance to travel around South-East Asia last year where I got to experience the tastes of different cultures. The Red Truck red ale of Chiang Mai was a nice surprise!