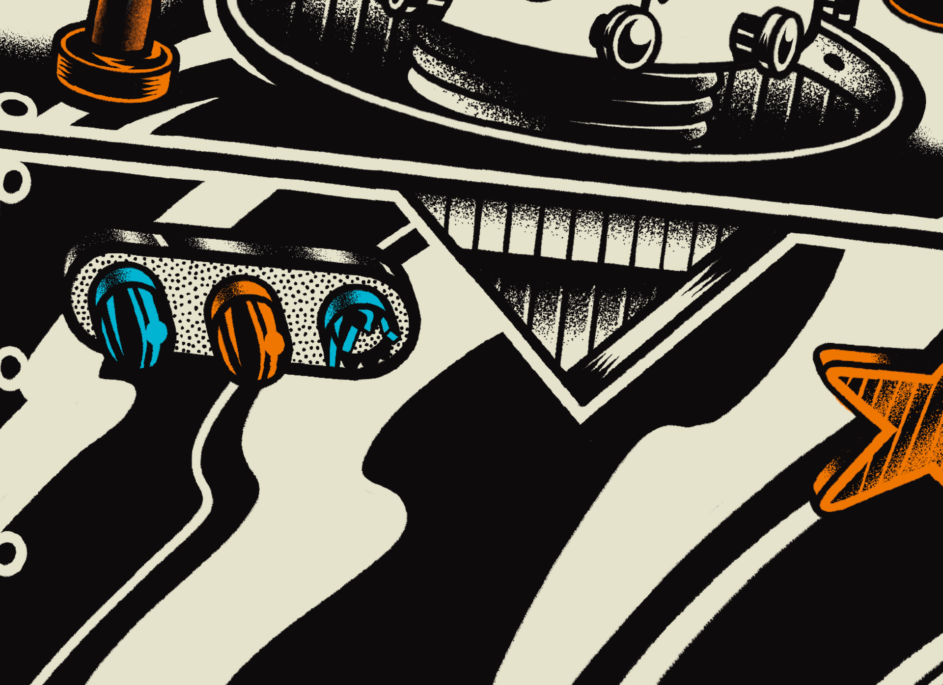 6th September 2022
Dave's big into rugby, BBQ's and swimming in fact he's so into BBQing that he has more than one!
Full Name: David Edward Grayson
What do you like to be called? I will always introduce myself as David (make my Mum proud!) But Dave or David is fine.
Job Title: Accounts Assistant Accounts Receivable/Accounts Payable.
How long have you been at WBB and what were you up to before? I started at WBB in October 2020.
How has your role/the business progressed since you've been here? I started as a Brewing and Packaging Line Operative, learning the skills needed to run the Packaging Line. I was temporary Shift Leader before I then took over as Large Pack Supervisor transforming Large Pack into the slick operation it is today. And a very tidy yard! Whilst Large Pack was a little quiet, I took the opportunity to help the Accounts team out whilst they were short staffed and have now made the move over into the Accounts team full time.
What is your favourite style of beer or favourite beer? Very difficult to answer, it really depends on the day and what I have been doing. A good, tasty stout when out watching rugby. Pale Ales and NEIPA's when socialising or a tasty session beer like Mr Chubbs after a day's graft in the garden. Although I am partial to a good sipping rum, especially ones from Barbados. None of this new aged spiced rum.
Most recent book you read? The Last Kingdom series by Bernard Cornwall – Wyrd bið ful aræd, ("Fate is inexorable")
Last thing you listened to? Wolf Alice at Reading festival (and many others but by far the best set of the day)
Last film/series you watched? Working my way through the Marvel films (late to the party I know) – Currently on the first Avengers movie
Hobbies or interests? Gardening, photography, cooking (developing my love of BBQing (I have 5) and trying to work out how to use my new pizza oven. Coaching rugby/swimming and spending time with the family.
Best place you've travelled to and why does it stick in your memory? Sri Lanka, its where my wife and I got married. I also had an elephant as my best man!!!
Coffee or tea? Both
Favourite food to eat in? Anything off the BBQ
Favourite local restaurant? The Lebanese House in Newbury
Funniest thing at work so far? Too many to choose from night shifts were always a fun shift to work
Tell us something we probably don't know about you. I am a qualified Level 2 Swimming Teacher, Level 1 Assistant Swimming Coach, Head Coach U12's @Newbury Rugby Club.
What got you into the beer industry? I have always wanted to work at WBB as being a local boy I have watched it develop and grow from its roots in the barn behind the Pot Kiln to what it is today.
Dogs or cats? Both, but much more of a dog person, currently have two and working on getting a third, but my wife says no!