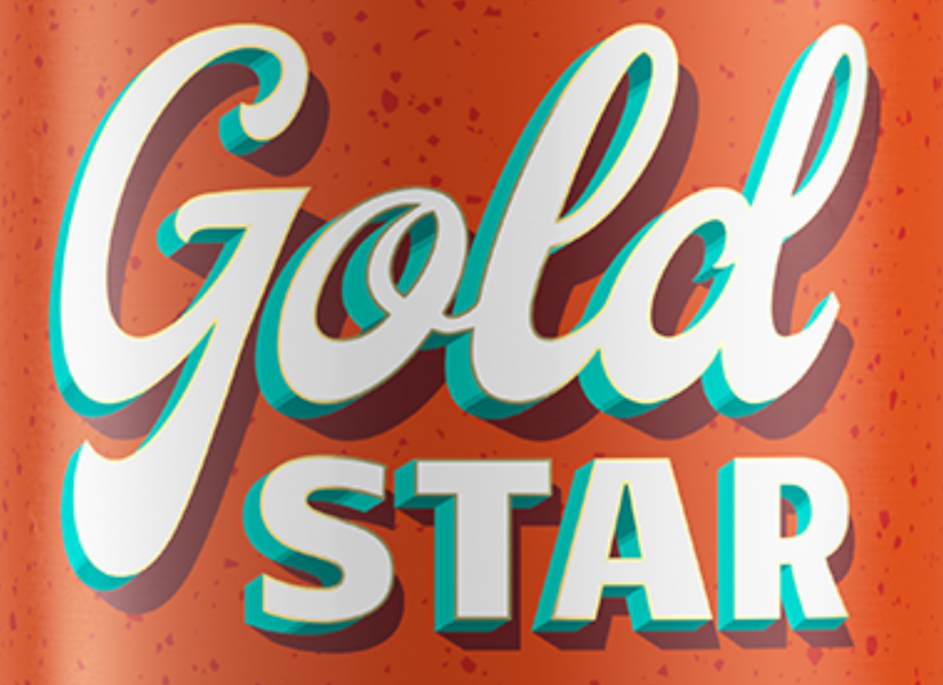 5th July 2021
We're happy to introduce the latest member of our core range of beers – Gold Star! A zesty, traditional Golden Pale Ale, this is the perfect accompaniment to alfresco get-togethers this summer.
Brewed to whisk you away to sunnier climates, with its complex aromas and flavours of orange, grapefruit, apricot and berries, followed by a bright citrus finish, this might just be the perfect summer drink.
Gold Star is now available on our website, at The Taproom in Yattendon, and in our on-site shop – so make sure you stop by to give it a try for yourself.