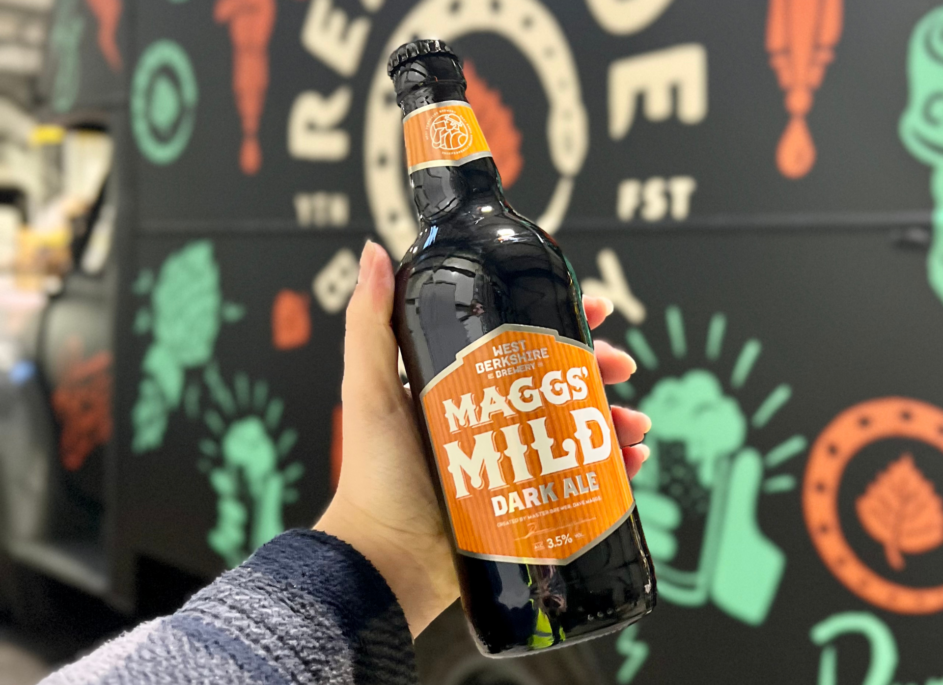 20th April 2023
Every May, pubs across the country celebrate the classic beer style Mild. It wasn't too long ago that Mild was one of the most popular styles about, with it's rich roasted malt character and notes of sweet chocolate & caramel, but it's seen a drop in popularity.
Originally the term mild was used to describe any beer that was young, fresh or unaged and not to describe a specific style; so as well as mild ale there was also mild porter and mild bitter. The style appeared in the late 18th century when people were after something a little less hop forward and a little more sweet than the porters on offer at the time, and Mild quickly toppled porter from the top spot. It wasn't until the 1950's that demand for Mild as a style began to dwindle, as Britain's industrial base declined.
Currently, Mild is seeing somewhat of a revival with fabulous flavours of dark fruit, coffee and gentle hop bitterness lingering in the background and this is something to celebrate! We're still huge fans of this re-emerging style here at Renegade and during May we'll have a limited run of Maggs' casks so you can get your draught fix.
Our Maggs' Mild is a traditional. rich, dark mild with big hitting biscuit malt flavours, a light earthy hop aroma and a velvety smooth finish. It's a perfect match for nutty cheeses like gouda or comte.