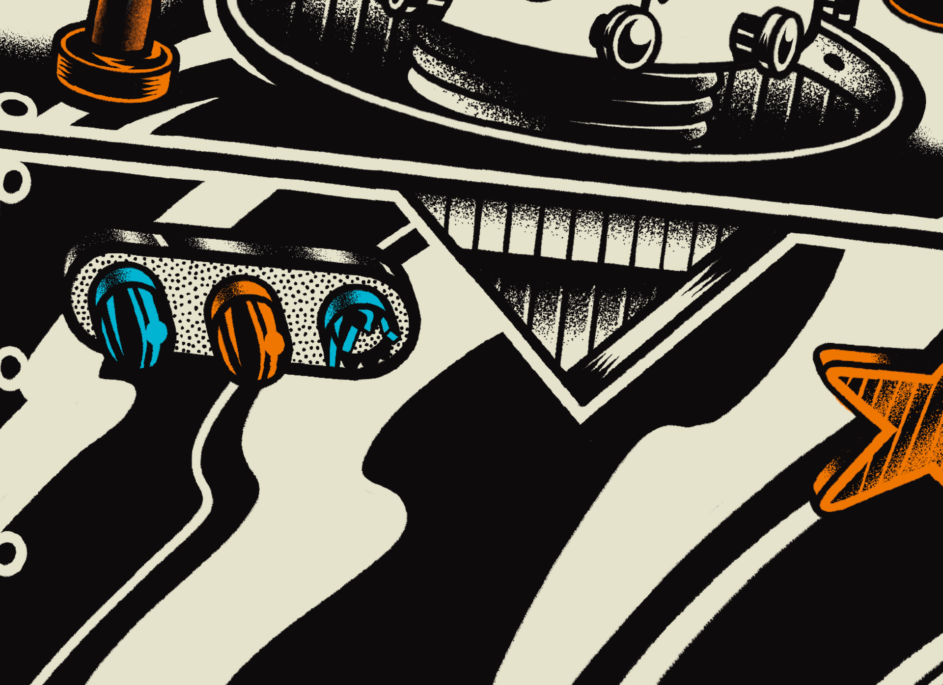 3rd October 2022
Hannah has been instrumental in creating a positive company culture, introducing a team of Mental Health Champions and prioritising team wellbeing. She recently got married, honeymooned in Mexico and is a big fan of cooking and eating curry (read on for an awesome recipe).
Full Names: Hannah Mason
What do you like to be called? Hannah – or babybel in the finance office! (side note, the whole finance office have cheese based nicknames!)
Job Title: HR Manager
How long have you been at WBB and what were you up to before?
I have worked at WBB since October 2020, before working here I was the HR Officer for a subcontract CNC machining company based in Newbury.
How has your role/the business progressed since you've been here?
In the two years I have worked at the brewery, we have faced a number of challenges such as the impact of Covid, lockdowns, furlough and then just last year being bought by Yattendon Group. It now feels like we are in a really good place; we have lots of exciting changes coming up and the team have been working hard to get the re-brand underway. I have been prioritising employee wellbeing and introduced a team of Mental Health Champions which seems to be having a really positive impact on the team. We have spent a lot of time on improving the company culture and will be launching the new company values very soon. I am looking forward to seeing what the next year has in store for us!
What is your favourite style of beer or favourite beer? Renegade Lager is my favourite – you will always find Renegade in my fridge!
Most recent book you read? Dave Grohl – The Storyteller – I read it on my honeymoon in Mexico!
Last thing you listened to? The radio on the way in to work this morning – I can't actually remember what was playing!
Last film/series you watched?
I am not a huge movie fan, but I recently watched Elvis which was really good. I do love watching a good series, I was really hooked on Stranger Things, I can't wait for the next season to come out!
Hobbies or interests?
I enjoy cooking and trying new recipes; cooking a good curry is probably my favourite (easy & delicious chicken tikka recipe here). I love travelling and spending time with my husband James and our little dog Dexter.
Best place you've travelled to and why does it stick in your memory?
I recently got back from my honeymoon in Mexico which was an amazing trip; the sunset catamaran was amazing.
Coffee or tea? Tea is my go to, a good cup of tea makes everything better.
Favourite food to eat in? I love a good takeaway – you can't beat a good curry!
Favourite local restaurant? I love going to Fox and Hounds, our favourite date night spot!
Tell us something we probably don't know about you. I spent 10 years growing up in Spain, it was an amazing childhood and I always dream about going back!
What got you into the beer industry? I love drinking beer, so when I saw a role come up in a brewery, I had to go for it!
Dogs or cats? Dogs without question! My little fur baby Dexter is just the best, he regularly helps out in the office.